Two things that make me feel warm. The rustic pictures are for viewing and the recipe is for your taste buds. If you're cold like me, you'll love the Russian Tea recipe. My dad made it when I was a little girl and it's simply divine. Enjoy...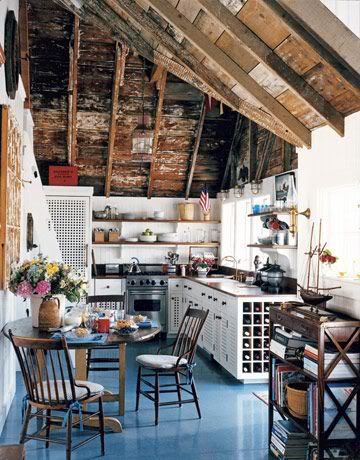 Russian Tea
23 oz. unsweetened pineapple juice
23 oz. unsweetened orange juice
8 oz. lemon juice
8 cups strongly brewed unsweetened tea
1 cup of sugar (to taste)
14 whole cloves
2 sticks of cinnamon
I like to heat it in a large pot on the stove to make the entire house smell delicious.
Enjoy!