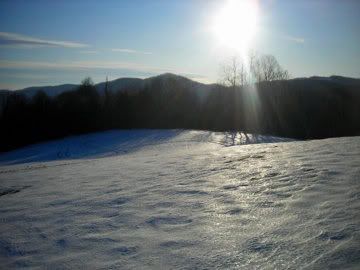 I'm needing a break. Nothing drastic - just a break.
It's time to step back and think and evaluate and pull a reorg and, well, you know. Don't worry and please don't leave. I'll still be here checking my bloggie buddies. Not sure how long it'll take. Just getting the gut feeling that I need to re-think my purpose here.
In the meantime, if you'd like to visit, I'll be in my other two locations -
here
and
here
. Be sure to drop in.
Ever felt like that? If so, tell me. What's your secret?