My favorite daughter (translate - only) agreed to model purses for me today and after playing with backdrops, etc. for what seemed like forever, we determined that simple was the way to go. I'm pretty happy with the initial results.
Do you use a model? Do you like seeing products modeled? Opinions are valuable. So drop me a line.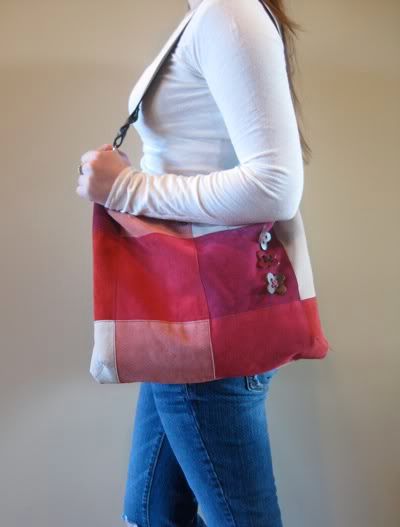 When we finished i photographed our pup Sophie, who patiently sat to the side watching until it was her turn. Cute, huh?