The new obsession with bags, totes, and clutches has me wondering...
what you look for with compact organization?
Personally, I need quick access to my cell, lip balm, and keys. How about you?
A few goodies finished in the studio yesterday: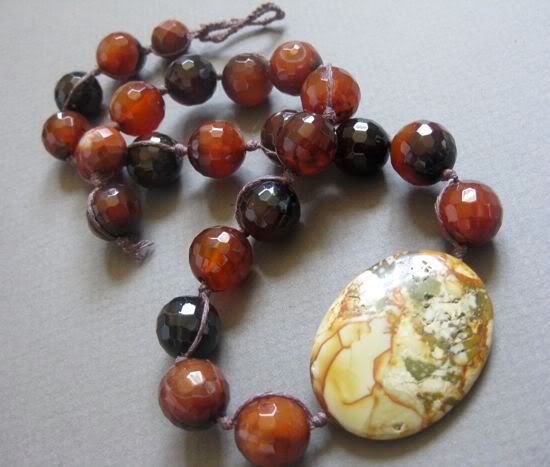 A little sparkle with my earth colors and I'm a happy girl. :)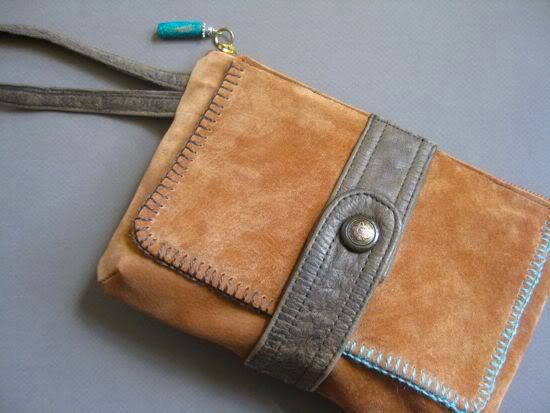 The clutch has been created with recycled materials.
Loving the turquoise zipper pull and the snaps from an old leather jacket.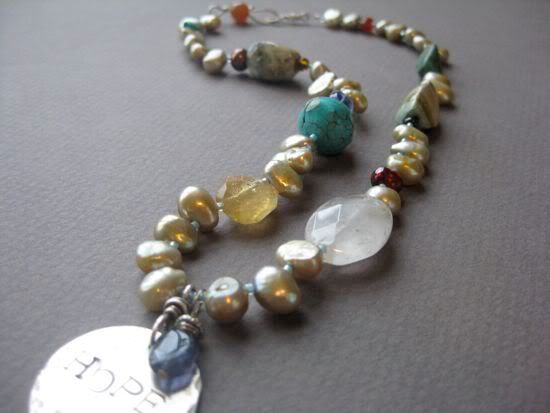 My favorite word, HOPE.
sending {{{virtual hugs}}} your way