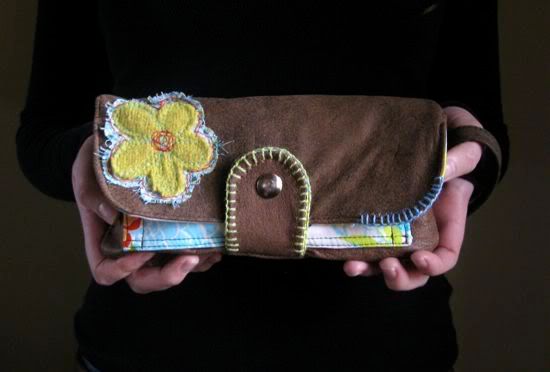 Is it? I can NOT seem to leave things alone - constantly tweaking the blog and the website. In all honesty, I do believe that it should be looked at and reevaluated regularly. However, I guess it's my love of graphics that makes me want to change every. single. time.
Anywho, I've changed my main
website
- again - and would absolutely LOVE some constructive feedback, suggestions, etc. If you will
leave your website link (or your blog)
and are willing to accept constructive criticism, I would love to provide my feedback. For my website, just click the link above or
click here
. Then post your critique here in the comment section.
Remember, leave a comment with your link, ask any questions you'd like, and I'll pay a visit to check it out and I'm hoping you will return the favor. Just takes a few and helps so much.
And for goodness sakes, have a wonderful day. :)