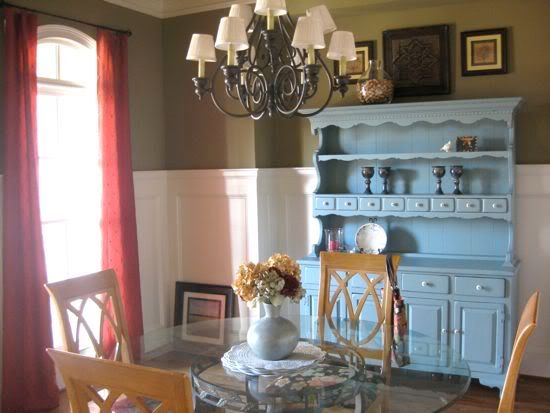 Because of a height difference, I hung a few things above the hutch.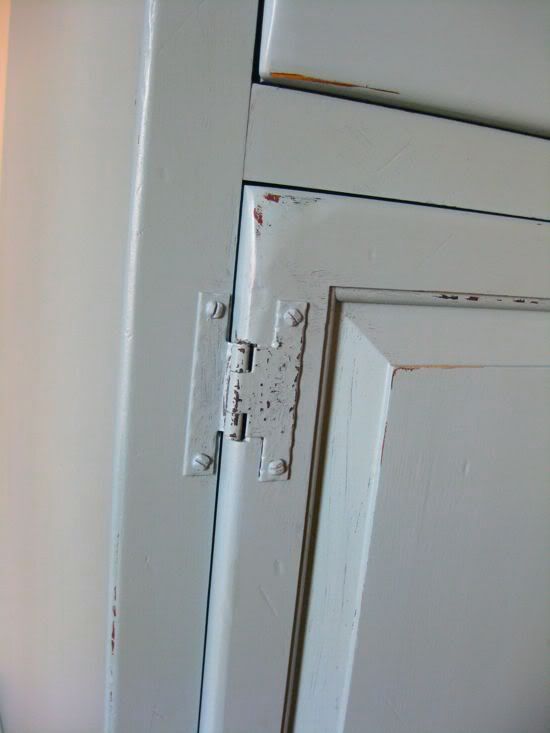 I distressed the high points a little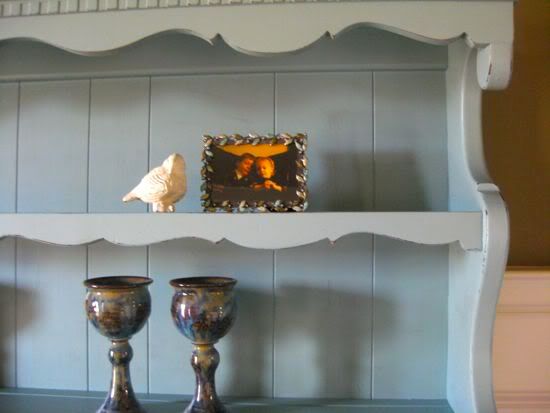 This fabric was used to cover my dining room chairs. It was my color inspiration.
I loved it so much, I used the leftovers for a few more things, such as my new laptop bag.
Time for a new project. :)
I'm looking for ideas. What are you working on at the moment?
Got projects?