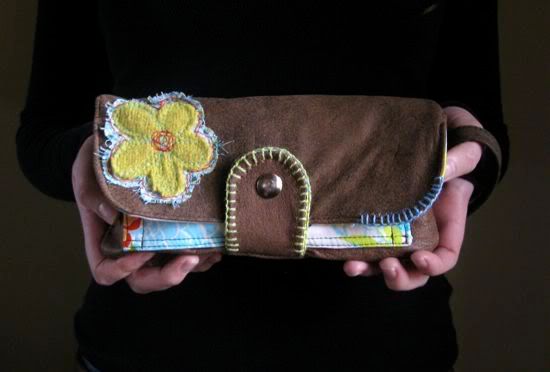 There are always two people in every picture:
the photographer and the viewer.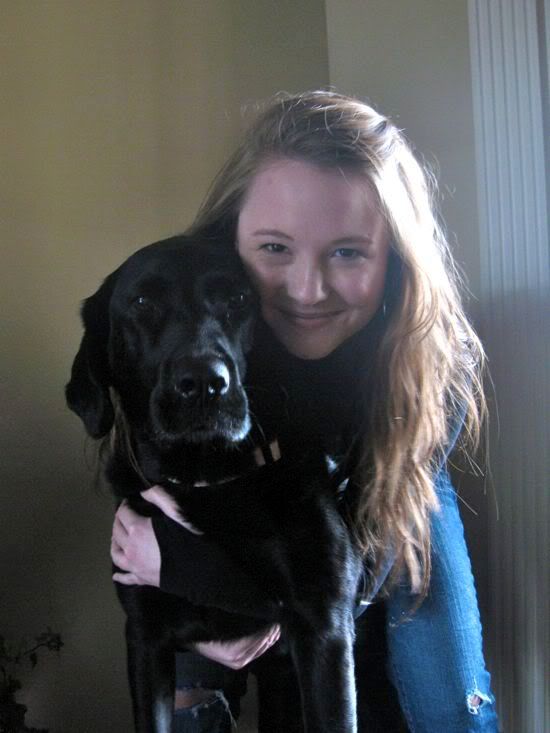 Truer words were never spoken. Right now my thoughts center on how important photography is - in capturing your loved ones, beautiful scenes, or your product - and how obsessively we strive to capture the perfect image.
I've used different methods over the years and remember advise a professional gave to me. He said that I should try to take an outdoor picture right before it rains to get the best light. I think at the time he was referring to photographing my paintings. Back then I was using my Pentax K1000 SLR - NOT digital. Now I use a little Canon point and shoot. My favorite technique is next to the window, but out of direct sunlight.
I've never claimed to be that good, otherwise I'd have the answers.
However, I continue to obsess over capturing the best photo possible.
What's your favorite photography technique?
Do you rely heavily on photoshop or some other photo editing software?
Just a thought. Have a wonderful Sunday.