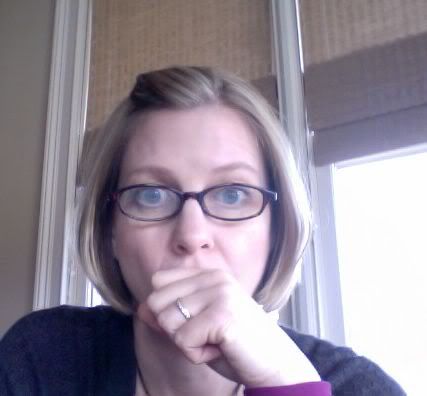 dear readers,
i'm having issues - comment issues. here's the skinny. i've been receiving your comments, but they're not showing in the blog comment section. grrrrrrr. i am currently working to rectify this issue. until then, keep commenting. and as a little fyi, the photo above doesn't touch the actual look of frustration.
just wondering - has anyone had this problem? if so and you know what to do, please let me know so that my red face and high heart rate can soon return to it's normal state.
i am receiving notifications and am able to read your comments, they're just not showing in the posts.
grrrr again.
**UPDATE** Me thinks the issue is working itself out. Good thing for Blogger, heh heh.