i can sit for a ridiculous amount of time (more than i'd care to admit) reading posts and drooling over this site. tonight, hubs asked what the daughter and i were reading and i began my schpeel about this person. she cooks, she decorates, she's a wonderful photographer, she homeschools her children, she loves animals. daughter took one look at me and said, "she's your girl crush."
i have a girl crush and is she ever the bomb.
you've probably seen her - after all, she's got thousands of followers. if you haven't seen her, you've probably heard about her or read about her at some point. you may have a girl crush too. who is she?
she's Ree Drummond,
The Pioneer Woman
- my inspirational guru. you must visit. you MUST.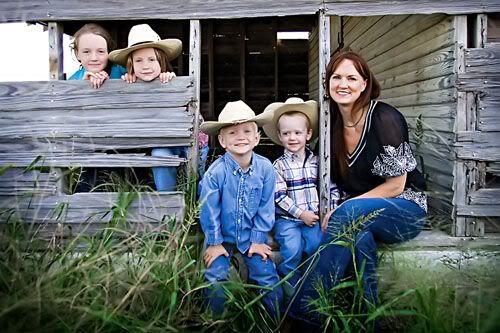 from her blog, it's hard to pick a favorite. at the moment, i'd have to say it's the stories about
charlie
, the basset hound. most recently, i'm relating to her tips on
photography
(they're layman-friendly, a.k.a. photography for dummies, like me).
yes, she's my current girl crush.