Well, not really. Maybe a little. I happen to be a true believer in mental perspiration. So, yes... perspired. Today, I happily locked myself in the studio and perspired in a good, creative way.
I'm amassing the most lovely pile of leather. So many possibilities.
Made this and
listed it
yesterday. Jessie thinks it looks like a face.
When she's not temperamental, she models for me.
We discovered the most divine brick wall for a backdrop.
This
is new, too. It's soft and scrunchy.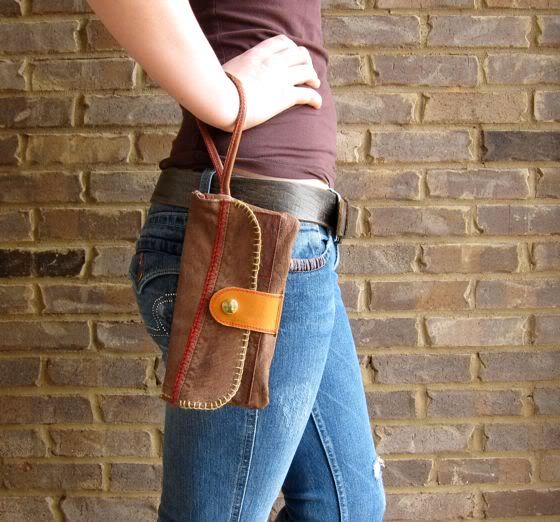 More brick and scrunchy soft leather goodies.
I bravely leave the shelter of said studio for a little of this.
How is your week progressing?
P.S. Be sure to check out this month's
giveaway
before you leave.