I had lots of wonderful, creative time in the Waterstone studio this week playing with leather and fabric, making new handbags, and fun necklaces. Then today was dreaded errand day, which I usually hate. This week, however, I had several returns to make so I turned lemons into lemonade. My favorite store for dreaming,
Anthropologie
. You don't have to buy anything to enjoy. See for yourself.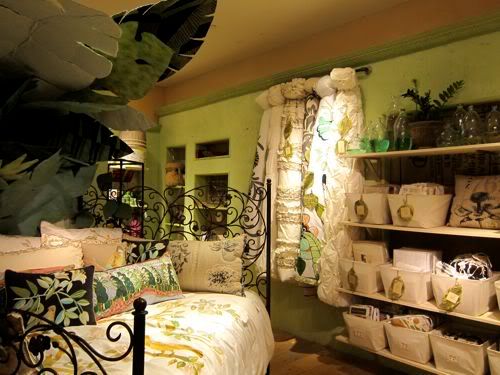 a colorful, visual feast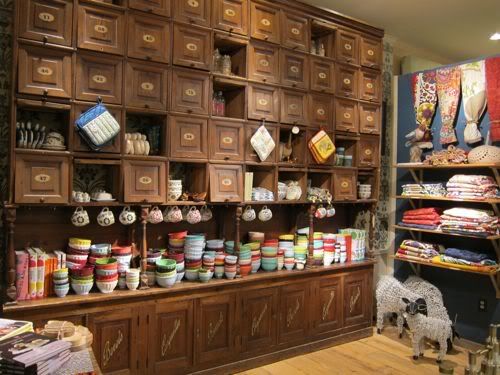 Ahhh... yes I dreamed and took pictures :)
_________________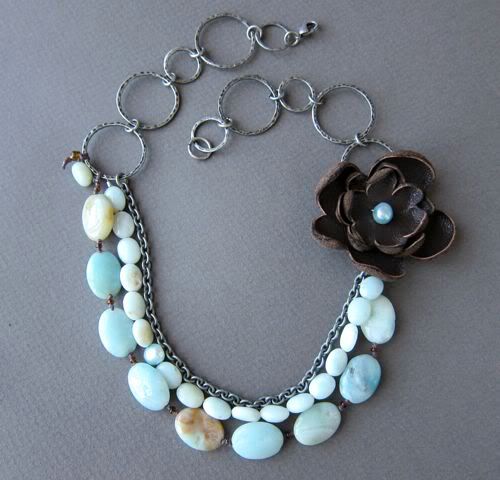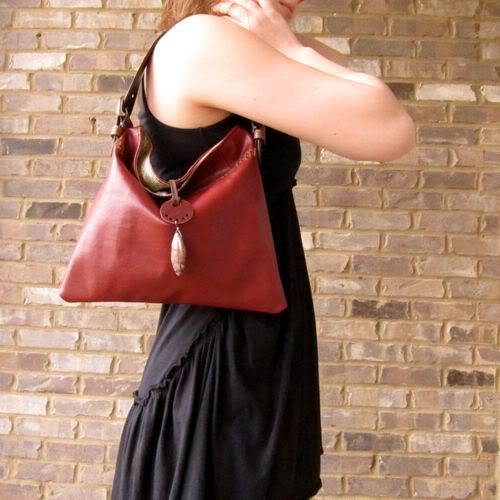 reclaimed red leather handbag, it's sold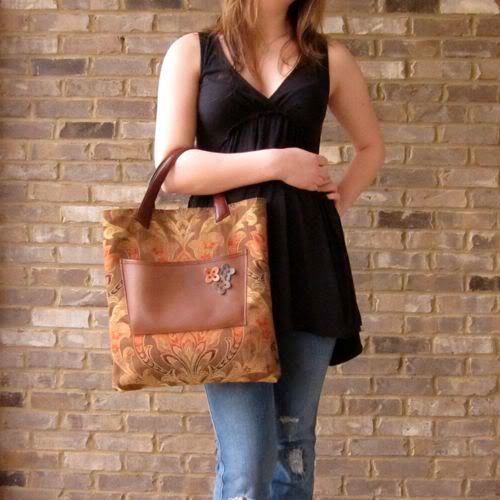 Now, ready for the weekend? For me it's time for spending time with the family and enjoying life. I hope you have a generous dose of the same.
Special weekend plans?