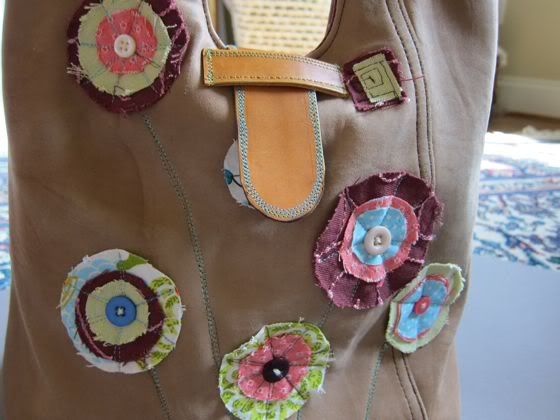 As promised, I have lots of new handbags, wristlets, and even some jewelry to list but I won't be able to do so until later tomorrow. Unfortunately Waterstone's model had a migraine today and spent the afternoon napping. How rude! Just kidding - I'm not THAT mean! Luckily, she feels much better now. She'll be working those cute little Waterstone bags as soon as I can grab her tomorrow.
But first, we're heading out for another road trip. Said model and I are visiting my mom (her grandmother) in North Carolina on Friday and then off to Virginia on Saturday. Whew! Living a jet-setter life is tough.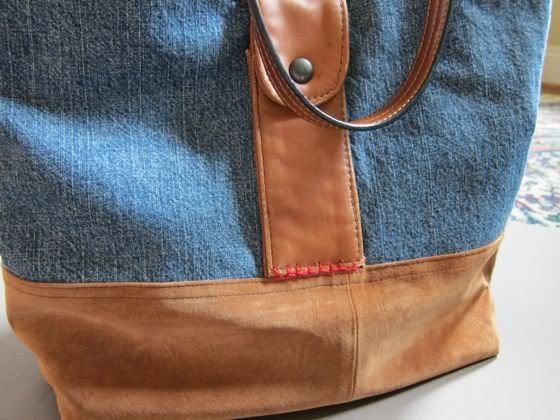 I'm really excited about one place I'll hit along the way. In desperate need of lining fabric and sewing supplies, I'm heading to my favorite fabric supply store, possibly the BEST fabric store in the south,
Mary Jo's
. This place is unbelievable. Mary Jo used to actually skate around the store on
roller skates
while working and carrying fabric. I went there as a child with my mother. Of course, I hated it then. Now I see it in an entirely different light. Have you been to Mary Jo's?
Until then, have a great evening! Oh, and don't forget to enter to
win the wristlet
. It's over there to your immediate right. :)