Yay! We're beginning to see some progress in the Waterstone studio. I've finished a custom necklace/wrap bracelet which, if I must say (and I must) is gorgeous and four delicious, eco-friendly handbags. Here's a sneak peek. For more information on each item, just click the picture.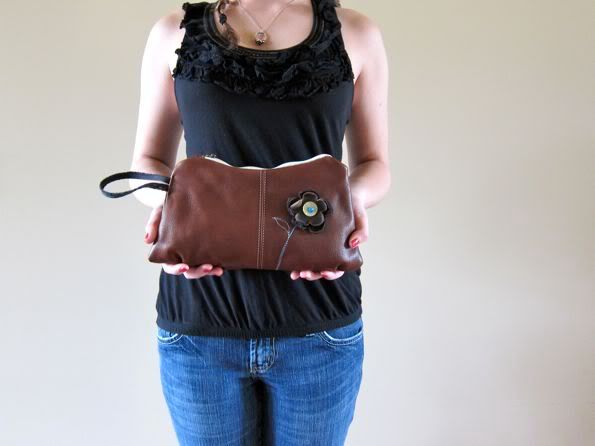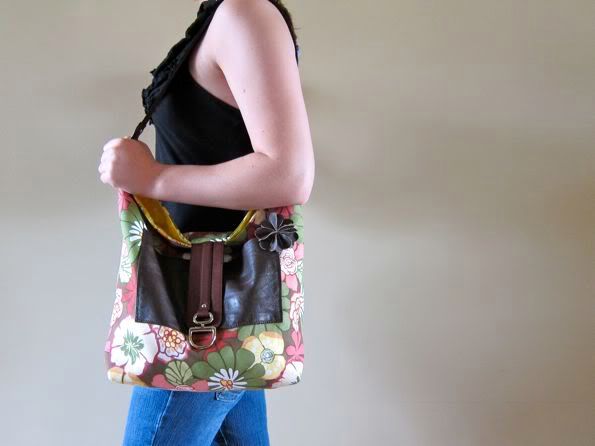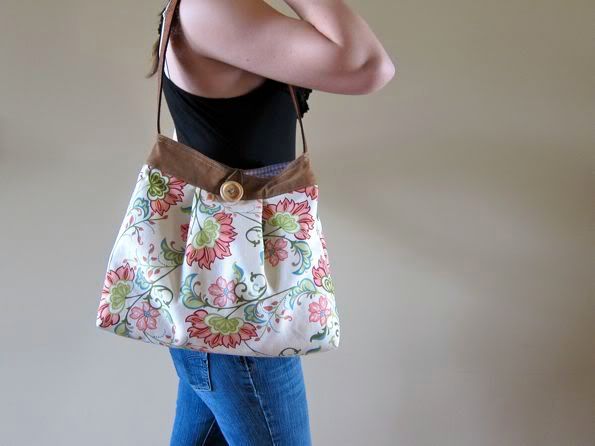 Wasn't my model especially pretty and cheerful looking today? What? Can't tell?
Take my word, she was. She didn't hit the cameraman woman once. :)
Until tomorrow.