Yes, I'm doing a little happy dance this week because my free handbag model is at church camp. This is the same handbag model who schools from home. Everyday. All day. We're together. Every. Day. However, with all of my bon bons and happy dances, I'm missing my handbag model. This is what's happened so far with delayed camera timer.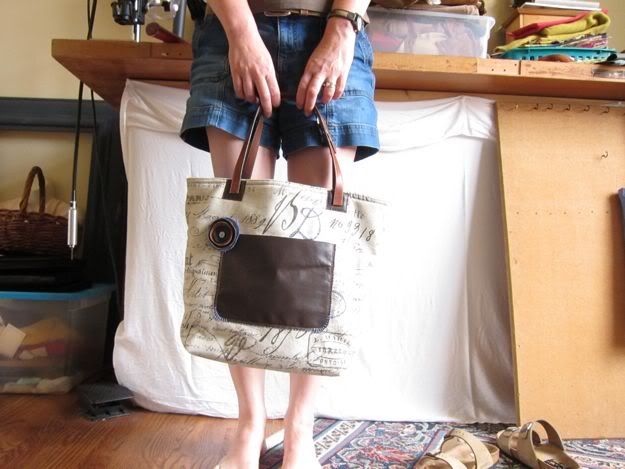 and my hands. are they that wrinkly?


and my personal favorite...
Dear Free Handbag Model,
Could you come home for about 30 minutes? You don't need to eat or get money or even smile because I shoot you from the neck down anyway.
Then you can go back from whence you came.
Love, Mom