It begins innocently enough. After working (like a dog) the time comes for photographing a few new handbags. I pull out the camera, then I beg coax politely ask the model to take a little time out from texting looking at magazines studying to pose for me. And so it begins...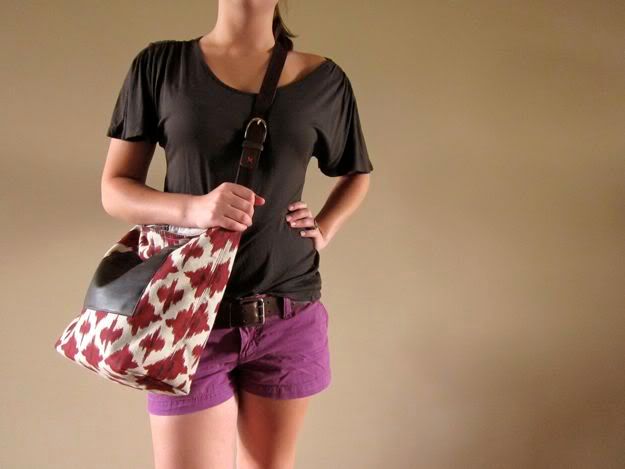 one nice photo down...

[ you hear the theme from Jaws playing quietly and gradually getting louder ]


she begins to circle her victim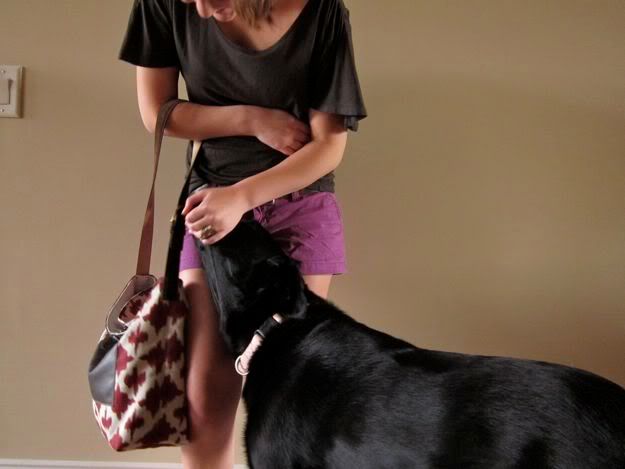 distracts her with a gentle nudge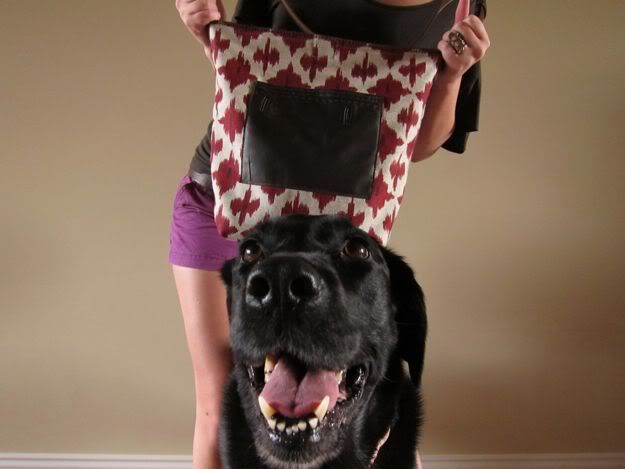 alas, the camera hog in all her glory

Model yells, "But it's all about ME!!"

heh heh heh, not this time, you daft human!



That's right. It's all about me now!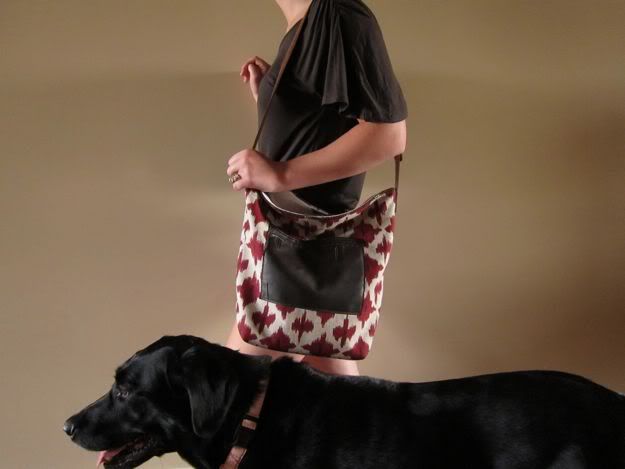 "Clearly my profile is superior."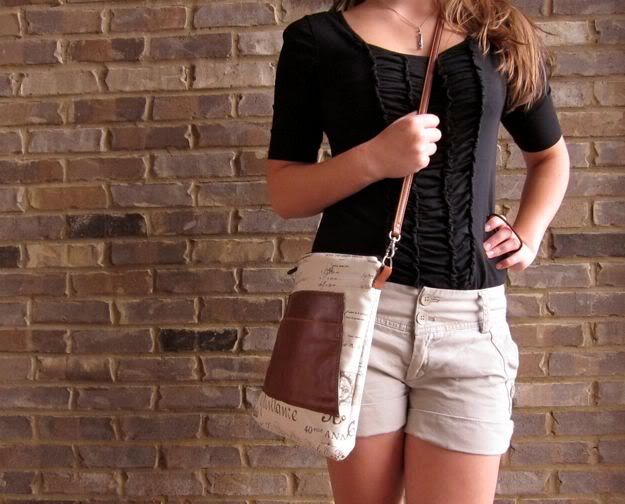 [ Time out for a Waterstone plug... ]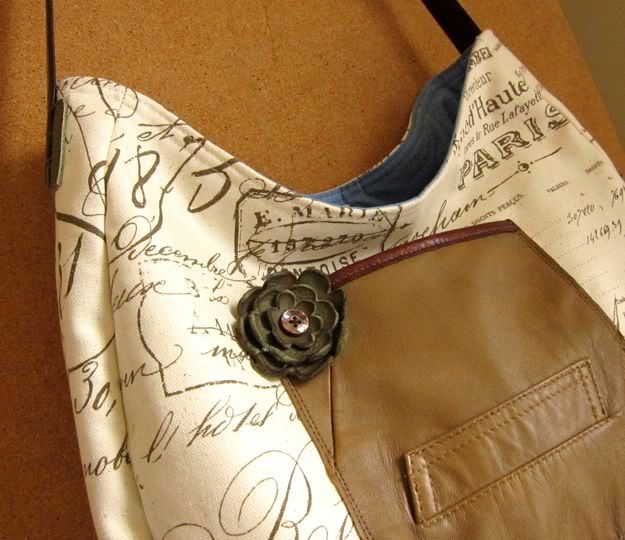 [ The handbags shown here will be listed next week, beginning tomorrow, July 19th ]