Last night
, Mr. Waterstone and I met up with Kelley of
Kelley's Bead Studio
, her delightful hubster, Mr. Kelley's Beads, and Lorelei Eurto of
Lorelei Jewelry Designs
. Lorelei flew in for a girl's weekend with Kelley and I happily tagged along for a little mexican fun. The night was filled with lots of margaritas and laughter.
What did I do
in the studio
this week? Not very much! I returned from a trip on Tuesday night and was in a fog the rest of the week. Not sure why this seems to happen with me. Anyway, I was able to finish a couple of things. Thought I'd show you...
One of my
favorite summertime meals
for it's lightness and ease of cooking is shrimp scampi. This recipe is a mash up of one that I found on
Foodnetwork
from Barefoot Contessa, whom I LOVE and another recipe I've had for years and don't even know the source. Either way, it's easy, quick, and deliciously refreshing so grab yourself a few shrimp, lemons, angel hair pasta, a nice bottle of chardonnay, and enjoy.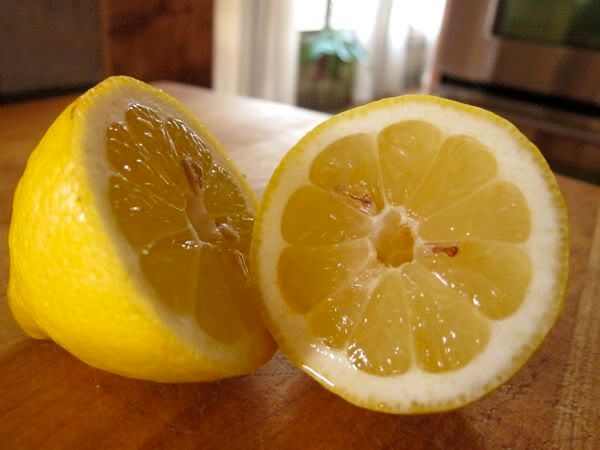 Be sure to use fresh lemons and mushrooms - the canned stuff won't do.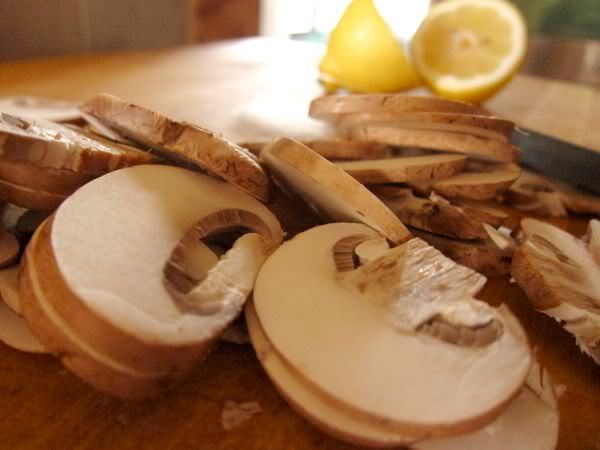 Shrimp Scampi
Olive Oil
Salt
Angel Hair Pasta
3 tbs. unsalted butter
1 1/2 tbs. minced garlic (about 4 cloves) - and remember once everyone eats this, it cancels out
1 lb. fresh shrimp, peeled and deveined
1/4 tsp freshly ground pepper
chopped fresh parsley
1/2 lemon, zest grated
1/4 c. freshly squeezed lemon juice (about 2 lemons)
1/4 lemon, thinly sliced in half rounds
[ Note: this recipe can get quite lemony, so if you're iffy, simply add sparingly. ]
about 8 oz. sliced mushrooms
1/8 tsp. hot red pepper flakes
Go ahead and begin to prepare your pasta in salted water.
Slice and zest your lemons and mushrooms
In a large pan, melt the butter and olive oil over medium-low heat. Add the garlic. Saute for about 1 minute being careful not to brown the garlic. Add the mushrooms, shrimp, salt, and pepper. Saute until the shrimp have just turned pink, about 5 minutes, stirring often.
Remove from the heat, add the parsley, lemon zest, lemon juice, lemon slices, and red pepper flakes. Toss to combine.
When the pasta is done, drain and return to the pot. Add the shrimp and sauce, toss well, and serve.