I have discovered several things this week.

I've discovered that I am NOT a model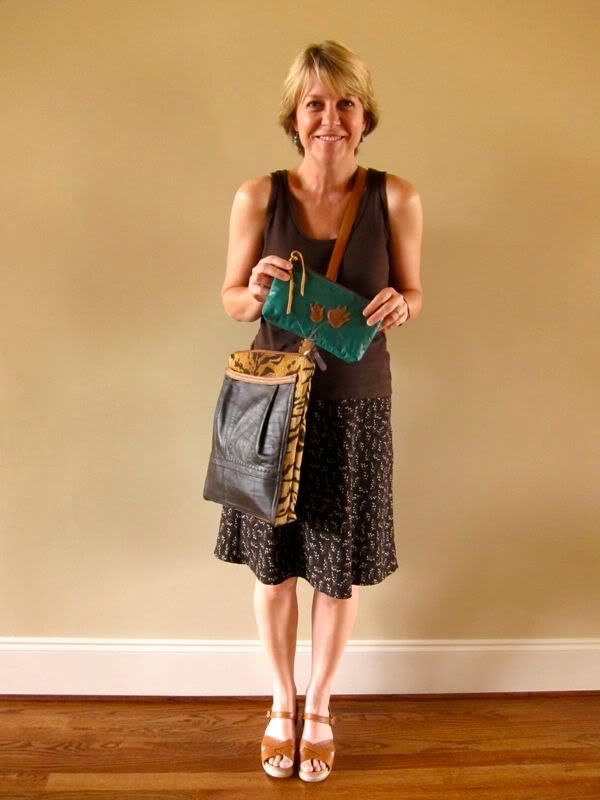 Never have been. Never will be.
And thank you, oh daughter of mine, for insisting on taking MY picture while simultaneously making me giggle like the wicked witch of the west.
Any dreams I previously held of being the next Cindy Crawford have been shot all to hell.
I've discovered that I love Sophie too much for ridicule. As she's had surgery to remove two cysts and one suspicious something or other this morning, the poor thing is whipped and heavily drugged. Believe me, I WILL take advantage of this photo op - we are talking the cone of shame. But for right now, I'm loving my baby. So I'll just sit with her, refrain from snapping photos, and hope she sleeps this drunken stupor off by tomorrow.
THEN I'll ruthlessly take pictures...maybe.
I've discovered, after my
Wednesday question
, that everyone feels more or less the same way about blogging and commenting and relationships and content. You guys are the best.
Your turn. What have
you
discovered this week?
Coming next week:
a tutorial
a new, thought provoking question
and
a pictorial analysis of the Elizabethan dog collar.