It's a short survey and it will help me immensely. We're talking about something that every girl loves -
handbags
! Up until now, I've been more or less flying by the seat of my pants with this handbag thing. I sure would appreciate your thoughts and input.
Below are several photos of handbags. Take a look-see and tell me what you like, what you don't like, and why. In turn, I'll help you out. I'm going to give you
10% off of your next regular-priced Waterstone purchase
and all you need to do is give me your two cents. It's a win/win! Now let's do this thing and at the end I'll tell you how to get your 10% discount.
Do you prefer...
Super Size Me
I'll take a small, please.
Are you...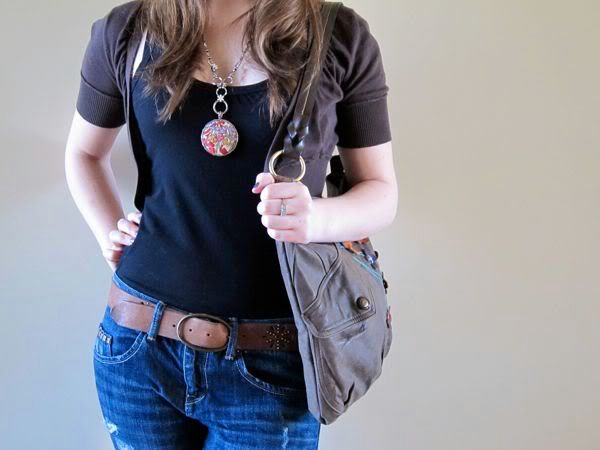 Boho?
Classic?
Colorful?
Crossbody?
Is it all in the details or are you a simple kind of girl?
Do you like...
One strap?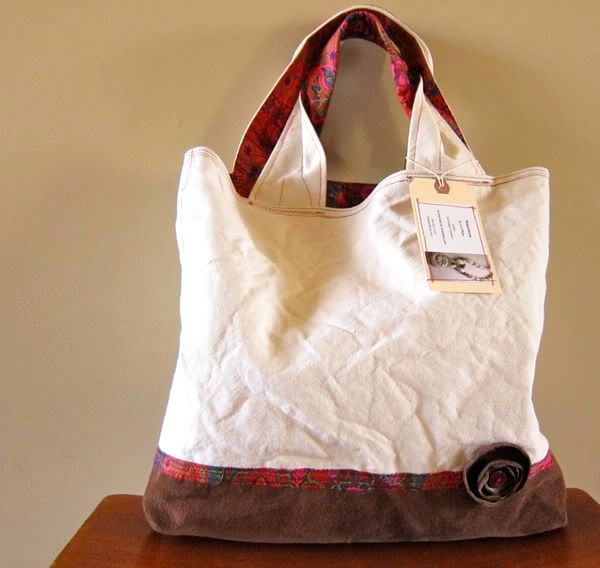 Or two?
Now, just one more...
What is more important to you?
Style
Eco-Friendly
Functionality
One-of-a-kind
What???
Oh! The discount. When you purchase any regular-priced item from Waterstone, simply comment that you took the blog survey. Then I will send a revised invoice for 10% less than the regular price.
Thank you! Okay, it's your turn. Spill.