...leather!!!


Can't you just smell it? Really - you really can smell this leather.
We here at Waterstone think it smells wonderful.
Thanks to my watchful friend, I obtained the mother lode of colorful leather remnants - cast aside by an upholsterer. This friend called me, described the leather and asked if I wanted it.
The doctor says that her hearing should return any day now.
Embossed browns, pebbled yellows and oranges and blues and creamy tans and olive greens.
Oh my. I. Will. Enjoy. This. Expect colorful leather things from Waterstone.
So far...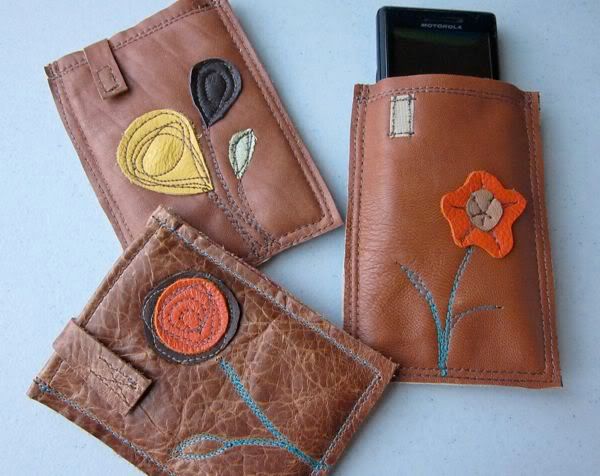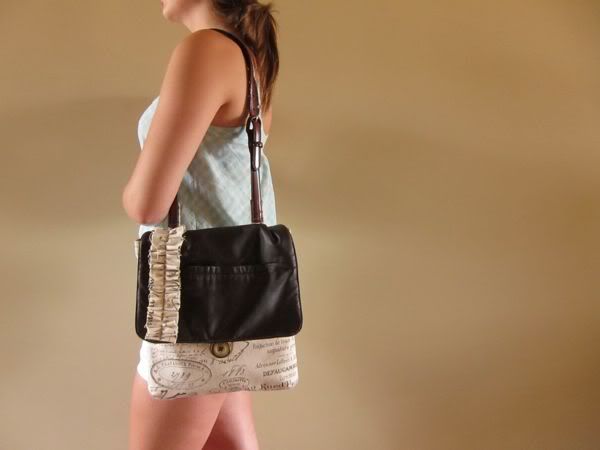 this handbag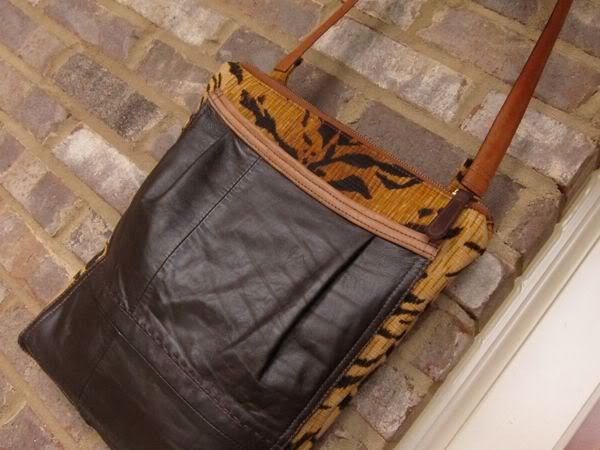 and one heck of a funky animal print crossbody bag
with a HUGE recycled leather front pocket
[the bottom three aren't listed yet. if interested, give me a shout for more info.]
*Sophie in the Hospital Update*


I took Soph in this morning to have a cyst and two suspicious lumps removed. The vet later called and said that they had Sophie asleep and when they went to put the tube down her throat, they noticed that their oxygen was leaking. Yeah. So poor Sophie has to awaken from her druggie stupor and will remain at the vet overnight and do it all over again tomorrow morning WITH the oxygen, the surgery, and in the end, of course, the cone of shame. I think that tonight I will go to Pet Smart and pick up a new toy and a few yummy treats for my baby.
Until tomorrow...
[top photo credit:
Kelley Wenzel
]