Just in case you haven't noticed, I'm hosting a
giveaway
for a cute little recycled suede clutch and it ends
Friday
! Have you entered? Do you want to??? If you want to get lucky (oh, get your mind out of the gutter), just click on that pretty picture at the top of the right column and it will give you all the information you'll need.
This week the energy level was good. But Waterstone creativity was at an all time low. The well was bone dry. Then it began to sputter into action and very slowly, around Wednesday, things began to look up.
So what did I do on Monday and Tuesday? I organized, and cut leather and took things apart. Nothing like disassembling to get the juices flowing.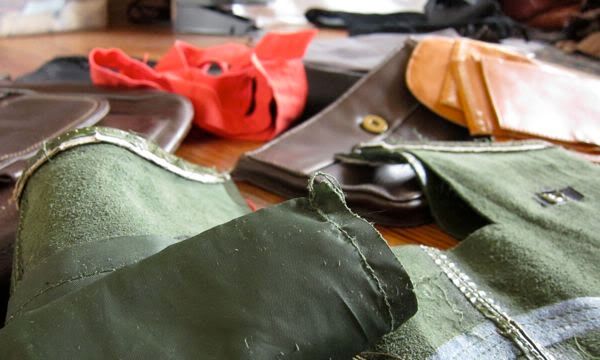 My pile of crack.



I could very well be featured on an episode of "Hoarders: Buried Alive"


All that seam ripping and cutting is great fuel for jump-starting creativity.
Once I finally kicked into gear, this is what was accomplished in the Waterstone Studio...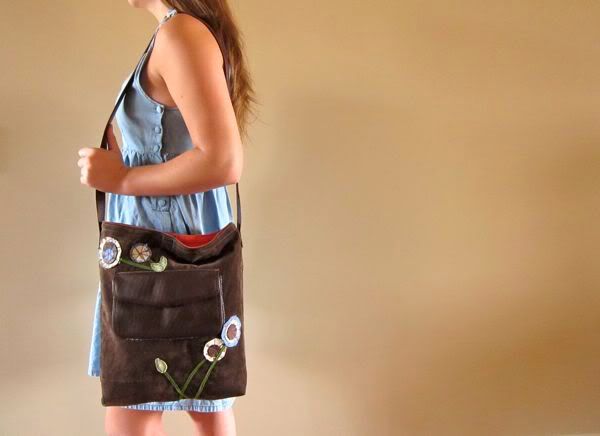 Thursday


I am in love with Thursday.



And Wednesday.