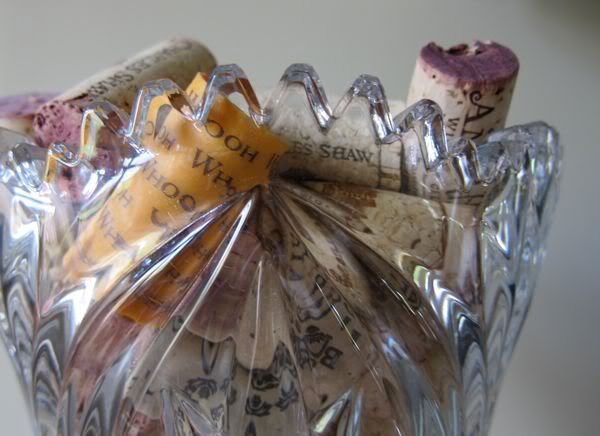 I hope that you had a wonderful weekend. So much fun was had when I visited my mom! We visited a few thrift shops on Saturday and then a special birthday dinner with the siblings. Returned home this afternoon and, as is normally the case, I'm a little foggy - but good foggy, if that is at all possible.
I'm hoping to be back in the game after a good night's sleep and some potent caffeine.

This week's
blogging at Waterstone
covers:
Part 2 of my tutorial, Making a Waterstone Handbag
[ did you see
Part One
? ]
Wednesday's Thought Question
hint, hint, and ponder: stress
Favorite tutorials from creative folks, a constant state of amazement,
and the mile-long "I want to do THAT" list
What will be happening in the
Waterstone studio
this week?
I'm already thinking about summer's end, fall, and (gasp) Christmas!
How about you?