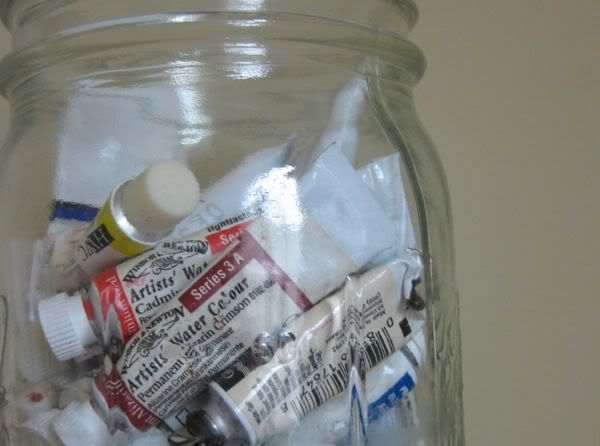 If you could be given another talent or ability, what would you want it to be?
Have you ever - really - tried to perfect this ability in yourself?
*****************
I'll go first.
I've always wanted to sing. Not just sing but sing beautifully.
Unfortunately, I can't carry a tune. I lip sync in church.
Your turn...