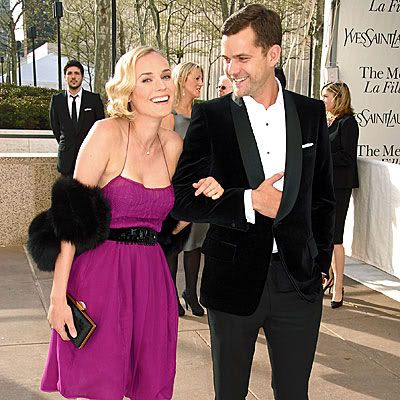 Guess where I'm going on Sunday? A NASCAR race. Have I ever told you how much I HATE NASCAR? Well, I do. Watching cars go around and around and around is not my idea of a fun time. Also, it's business related. Have I ever told you how much I HATE business related events? Well, I do.
Mr. P is type-A. He lives for this sort of thing. Not me. Mr. P. knows this to be true.
So, because of my natural beauty and pleasant disposition, I said,
"Do you want me to go with you because I'm arm candy?"
And that's what I said to Mr. P immediately before he fell out of his chair in hysterics, thereby injuring himself...which he, naturally, deserved.
The story is absolutely true - except for the part about Mr. P injuring himself.
And the beautiful part.