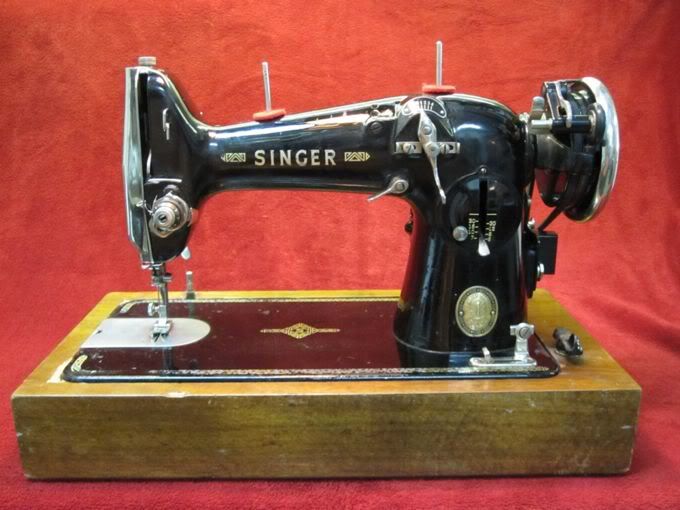 Not this exact one, but Tuesday I'm officially going out and, hopefully, purchasing an industrial machine!!! I know! I can't wait. The research has been done and I'm ready for a workhorse. My poor machine is ready for a workhorse to take over the heavy work.
Have you noticed that I've not done any full-on leather handbags lately? It's because I was murdering my machine. One. Stitch. At. A. Time.
I'll let you know. Boy will I let you know what I end up with. And when I do...
I'll sew like a wild woman - making leather bags til the cows come home.
(That just sounds very wrong - oxymoron wrong)
Additionally, do wild women sew?