A thank you to Marcie from La Bella Joya for including me in her
"Artist's Answer"
this week.
Be sure to visit her beautiful blog, but be forewarned. Her beading is unreal gorgeous.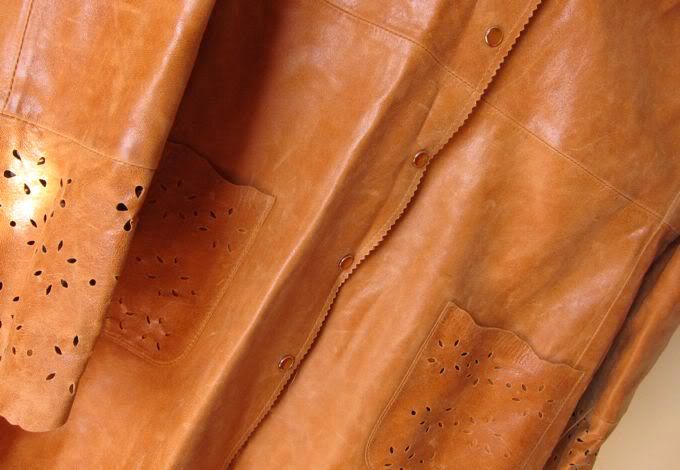 Inspiration wise, brainwave wise, everything wise, today was way better than yesterday. Had myself a slug party yesterday. You know - one of those days when you stare off into space?


Today, I played on the new machine, trying to get the lay of the land and NOT sew my entire hand to a piece of leather. (I really did sew my finger once - years ago and can happily state it hasn't happened since.)

It was a day full of inspiration. I am inspired by all of the leather jackets I've been collecting.
Did you seriously get a load at the top picture? That baby will make one BEE-utiful bag.
Or two. Or three.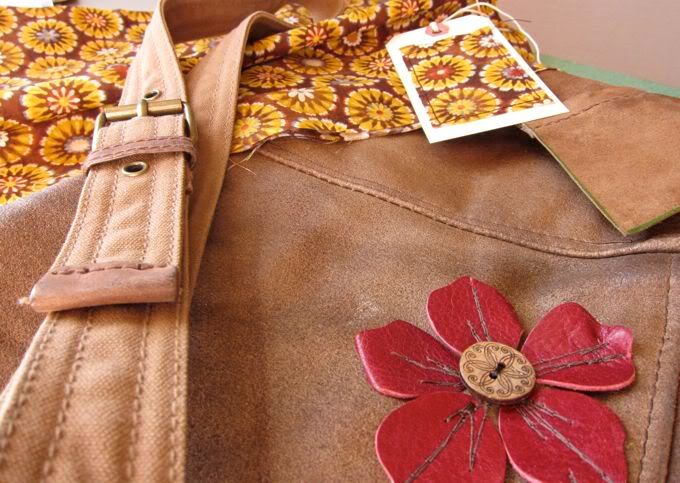 This is my first project on the Juki.
(Love saying that word. I even say it out loud when I type it. Try it. You'll agree. Juki)
So far, the hardest part is learning control. Control is difficult bid-ness folks.

Juki. Juki.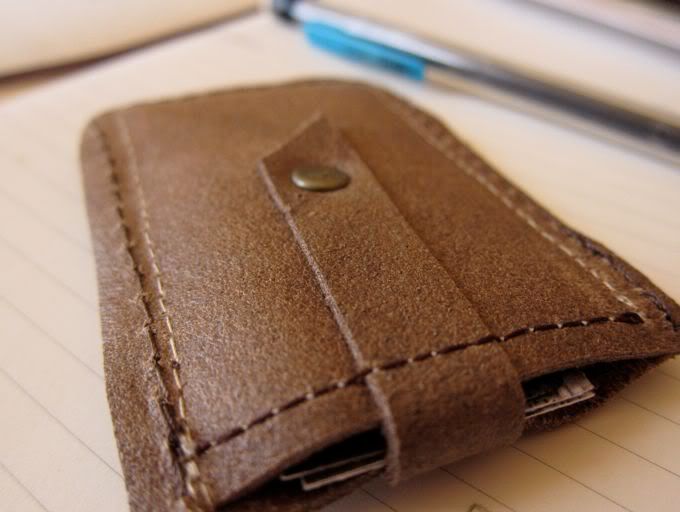 Tried to make myself a tiny mini Moo case out of recycled leather.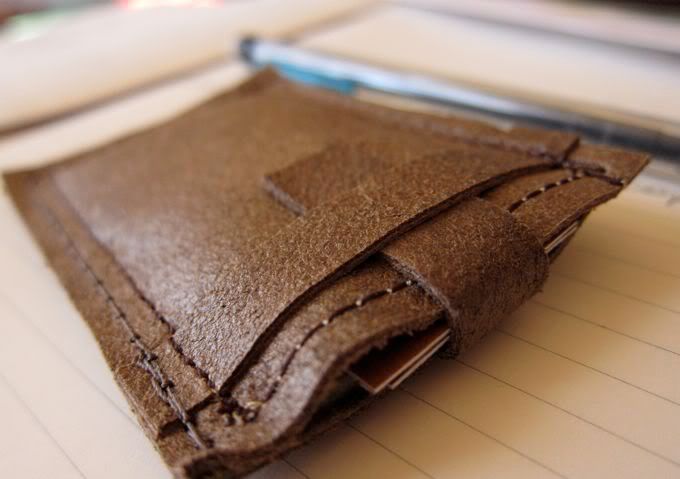 It's a work in progress.



That's the source of my inspiration at the moment.
What's inspiring you?