After all the great suggestions in the
last post concerning my name change
, we've narrowed it down (I think) to WaterstoneOriginals.com or StudioWaterstone.com
Care to comment?
Thank you for your terrific - and sometimes hilarious - suggestions!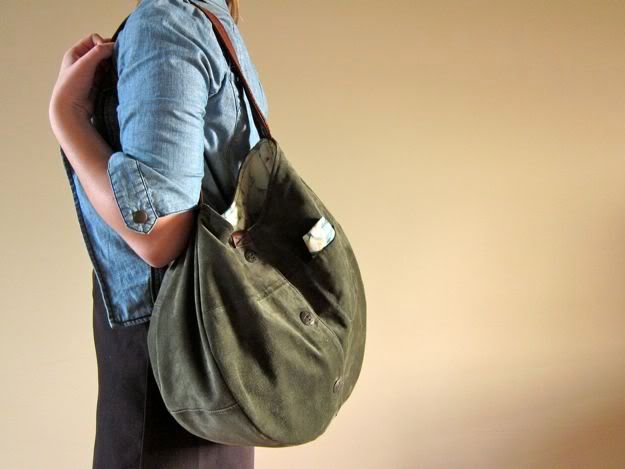 I hope that you had a wonderful week.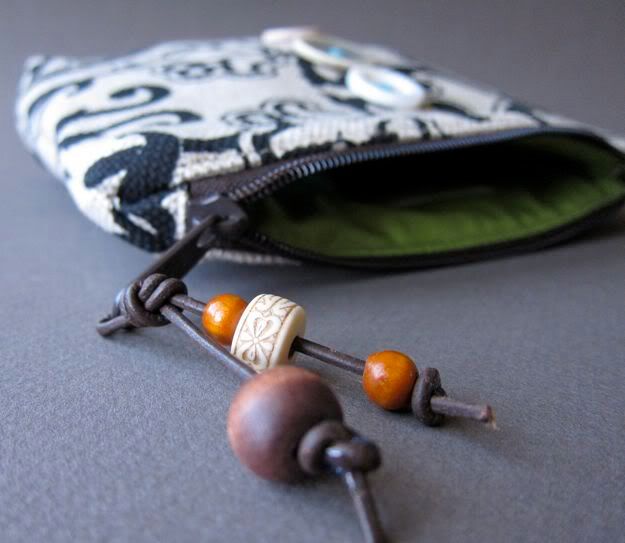 This is my weekly journal. This is what I worked on.

I really love the black and white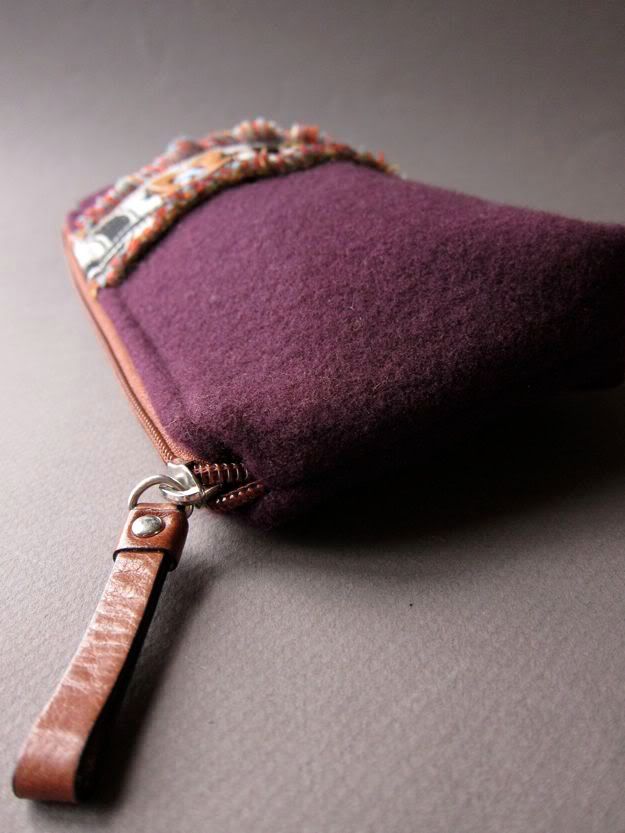 and especially the eggplant - let's not call it purple - let's call it eggplant.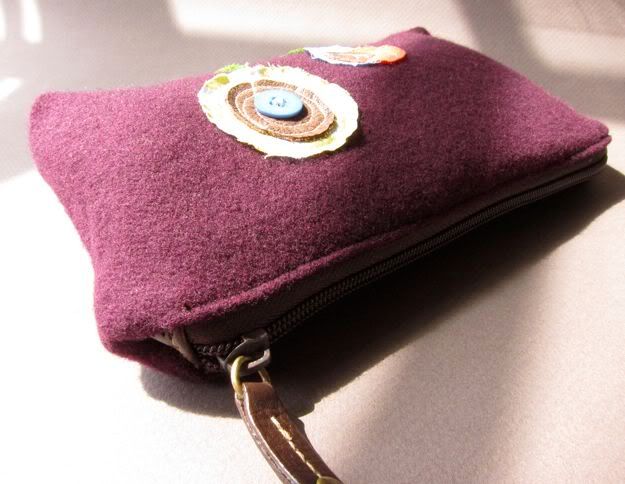 Yummy, glorious eggplant - recycled wool eggplant, eh purple wool.

And this, deep brick red and recycled brown leather.
I really love this bag. Have I said that before?
*********************
Totally unrelated but equally important:
10 - 09 - 08
someone pointed out the significance. love the coincidence of it all...
10 - 09 - 08
Waterstone's
blogging anniversary. Geez, two years I've been doing this.
And I still love it. Even more.
10 - 09 - 08
I'm counting down and planning.
Stay tuned. :)
Have a good weekend. See you Monday.