After the eventful anniversary week last week and then working to adjust to the "new" industrial, I feel a little off schedule! Starting today, I'm back in the game and, of course, where would we be without a weekly studio wrap/journal entry? Without further ado, here is my week in review.

[ Do you
recap your week
?
Link up here
and share what you've done. It'll be fun. ]
This was a custom project for two lucky bridesmaids.
Their clutches are made from recycled leather.




This one sold.


Recycled suede. It's in the
shop
.
So cute! Recycled, felted wool & leather with my favorite floral fabric.
It's in the
shop
.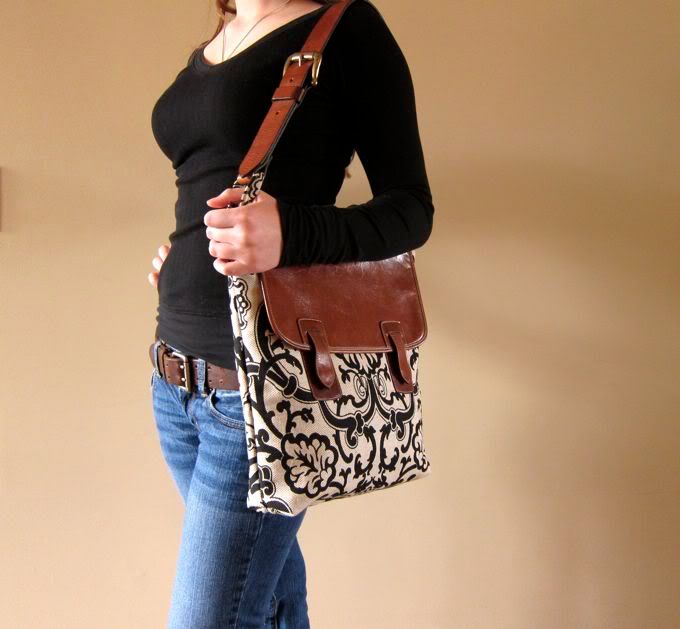 This one sold also.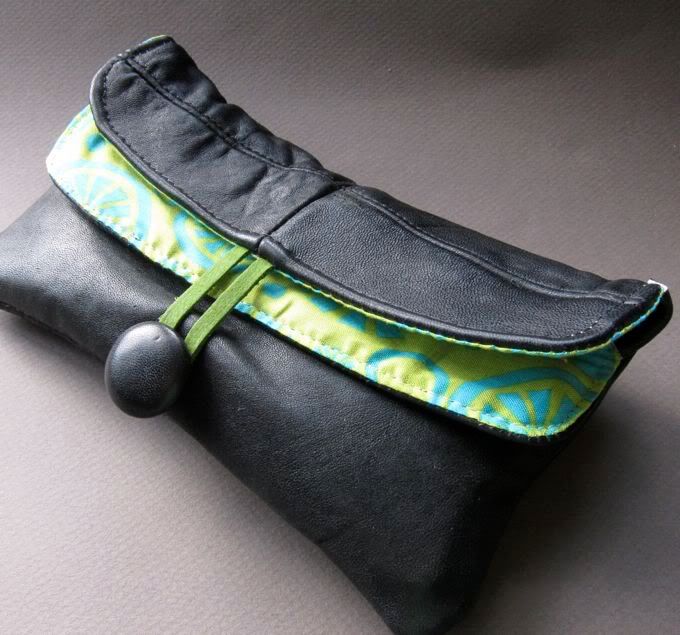 This one sold.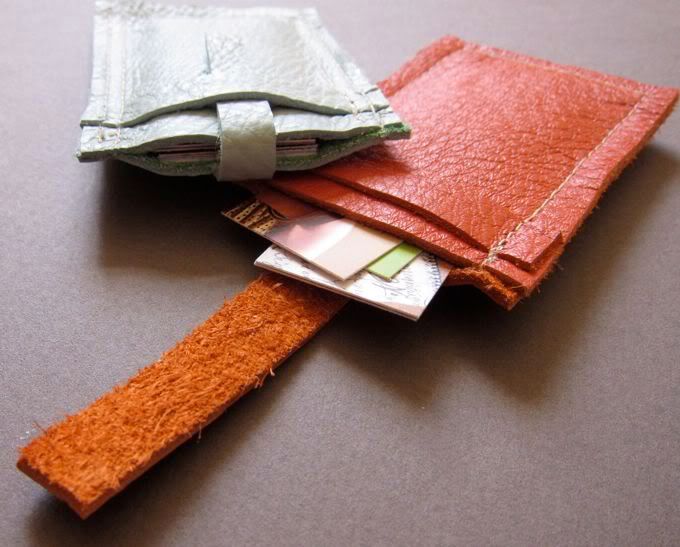 Trying out a few little mini moo card holders. They're in the
shop
, too.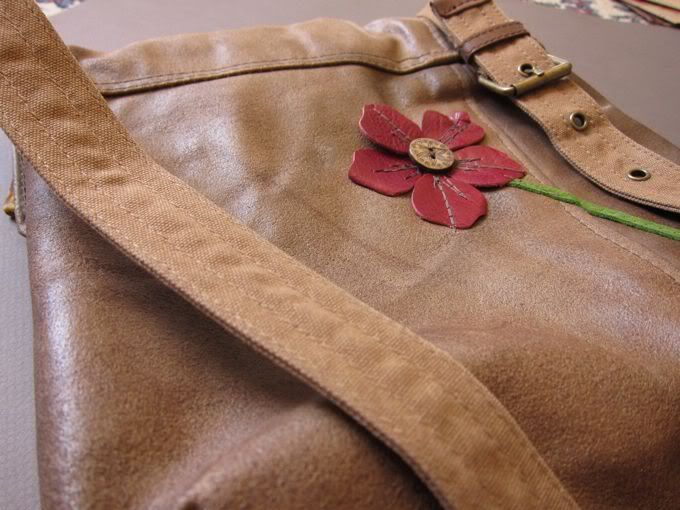 My first big project with the Juki. Finished it late yesterday before being forced going to a business dinner. I'll probably list it today. Supa sweet, recycled leather.



That's it for me! How about you?
Have you done your studio wrap?
Link up here
and
share
your progress.
I would LOVE to see.
Have a great weekend!