After a week of blogging chaos, things are back to normal and on schedule! Because Blogger seems to hate Studio Waterstone, we had skip right over Thursday's
Where We Create
series - shucks! It'll be back on the schedule next week so snap those photos and get ready to link up!
For today we're right on schedule for
It's a Wrap: Studio Saturday
. Have you journaled? There's still time to jump on board. Journal your week, then at the end of this post you'll have an opportunity to link up via
Linky Tools
and share your week as well.
***************

This is what Studio Waterstone accomplished this week: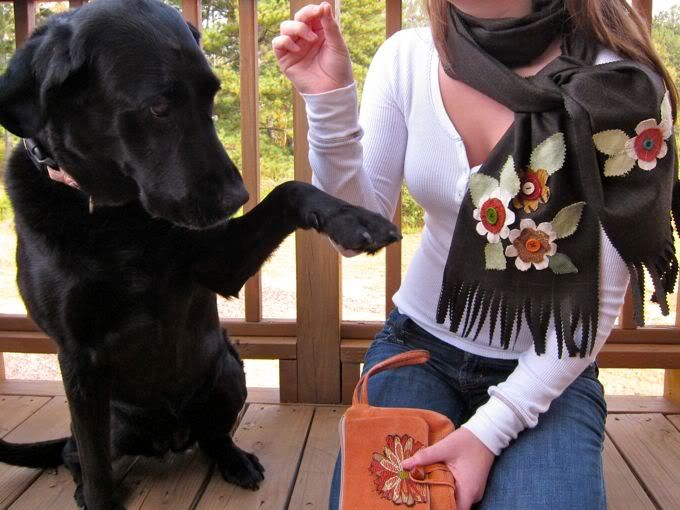 Tuesday's
tutorial
about making a fall scarf from a pair of slacks.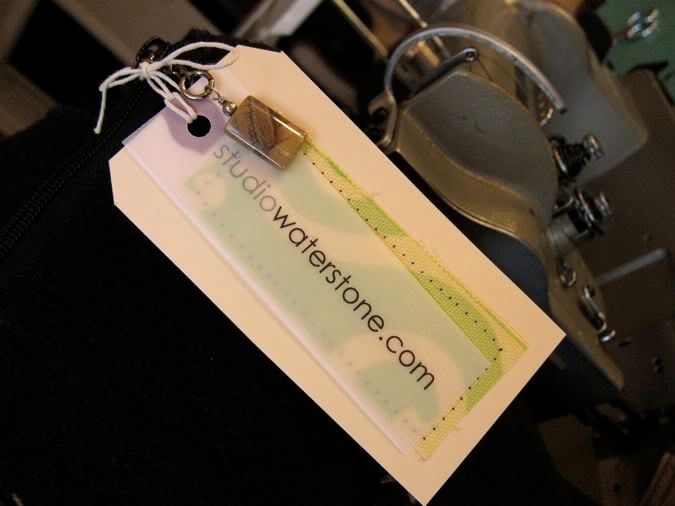 I also worked on important administrative
crap
things like creating
new tags
! You like? I like.
***************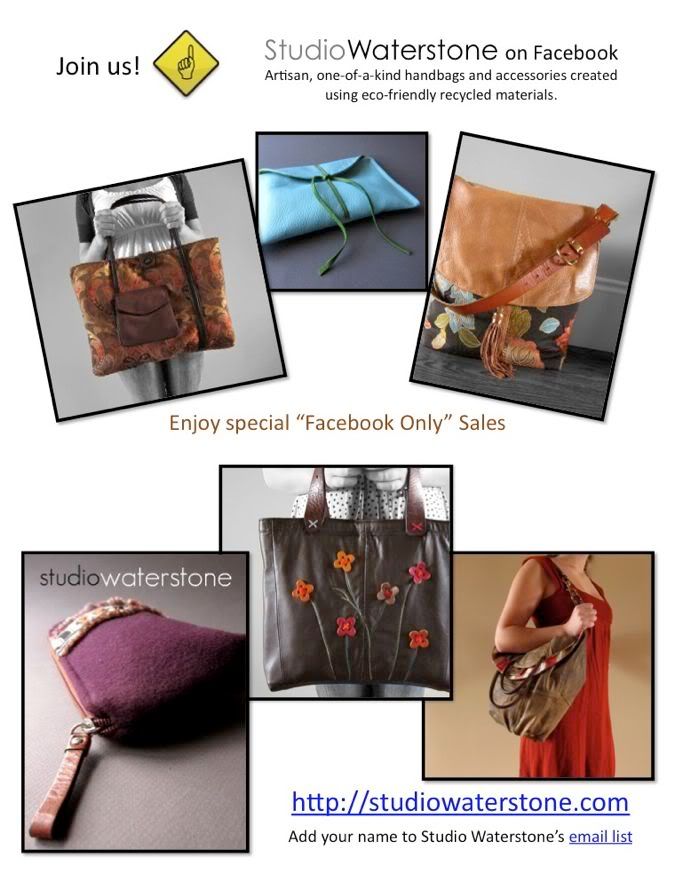 I created a new welcome page for Facebook visitors who have never been to my business page and don't "like" me yet. Wonder if they're more apt to "like" me with this instead of your typical page. If you'd like to create one of your own,
here are the instructions
from
Handmade Spark
.
***************


What with the blog glitch, I spent most of Wednesday night and Thursday pulling my hair out so Thursday was kind of a bust. C'est la vie.

***************

This is what was finished in the studio: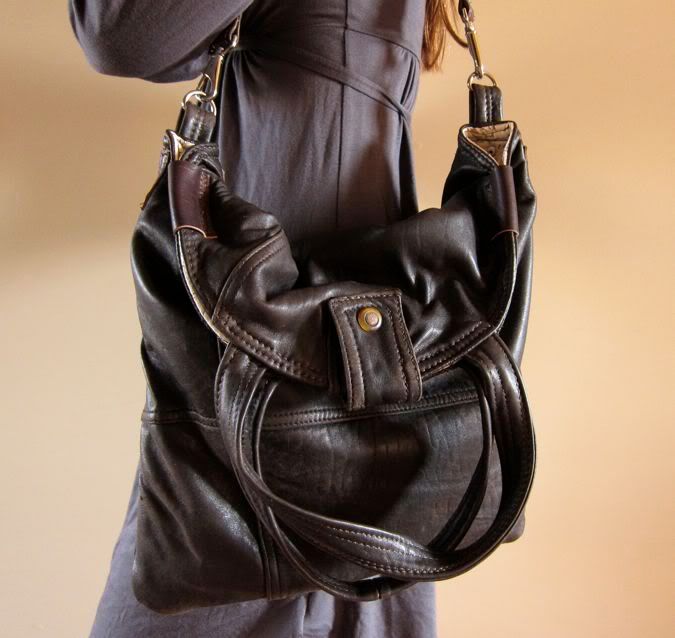 This one sold.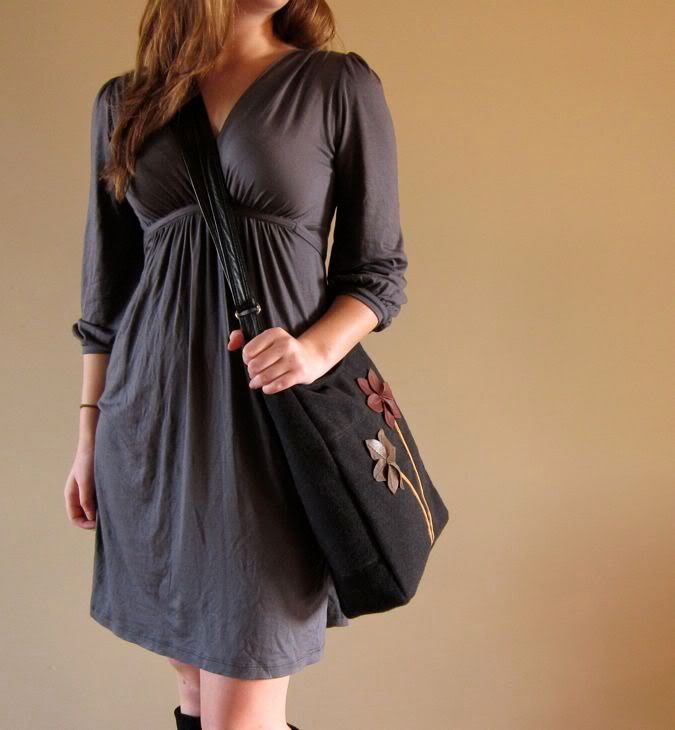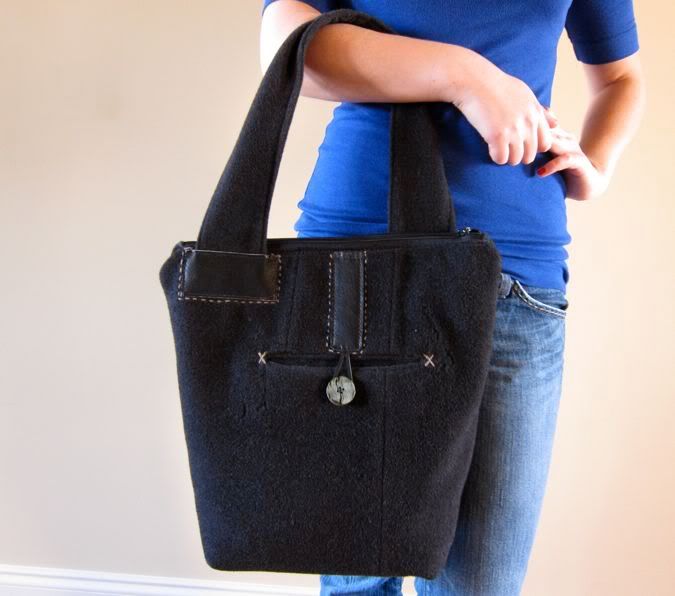 That's my week! Whew - glad the weekend is here.
We're having visitors this weekend, so this old girl's going to kick back and relax a little.
***************
Now it's
your turn
to
journal
,
join in
and
share
.