Happy Saturday! Sorry for the lateness of the post, but I was waiting to find out who won the utterly spectacular giveaway yesterday! Drum roll, please...

Mixed Metals (and a couple of jewelry mags) goes to Gynna from
GynnaB
and
Haute Handbags (and a couple of mags) goes to Deb from
Jeremiah 29:11
Congrats girls!
Now for Studio Waterstone's Weekly Wrap-Up
I am going to visit my mom next week, so I tried to get a little ahead in the studio.
My week, otherwise, was pretty boring - just working like a little worker bee.
Here's what I did: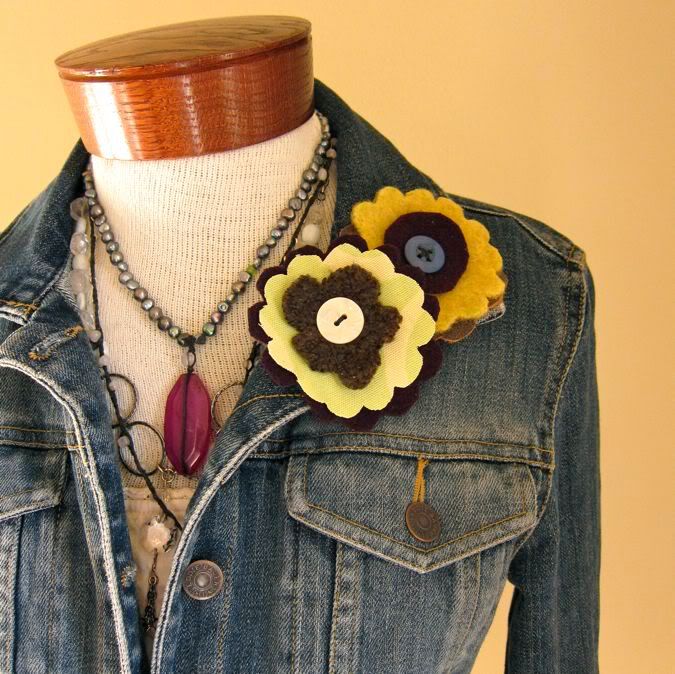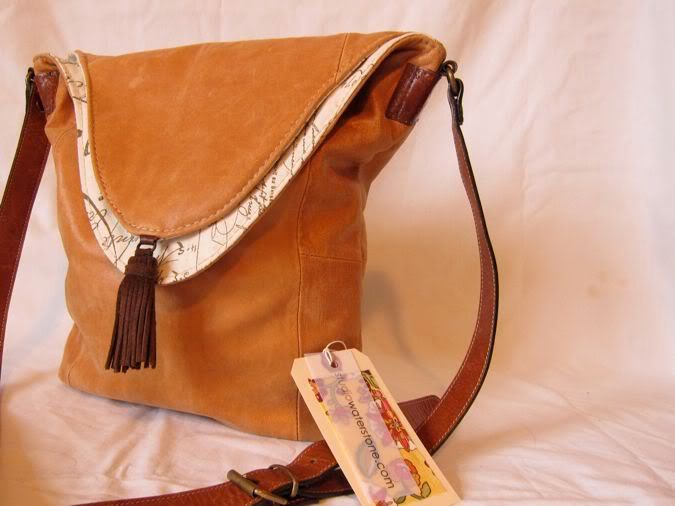 That's my week! I'm always surprised in the end to see what I did.

What about your week? Did you journal your progress?
Join in. I'd love to see.