Unbeknownst to me, Studio Waterstone's blog has only been visible to a select few for the past couple of days. Imagine that! Without boring you with the "whys" and "wherefores" I will simply say this...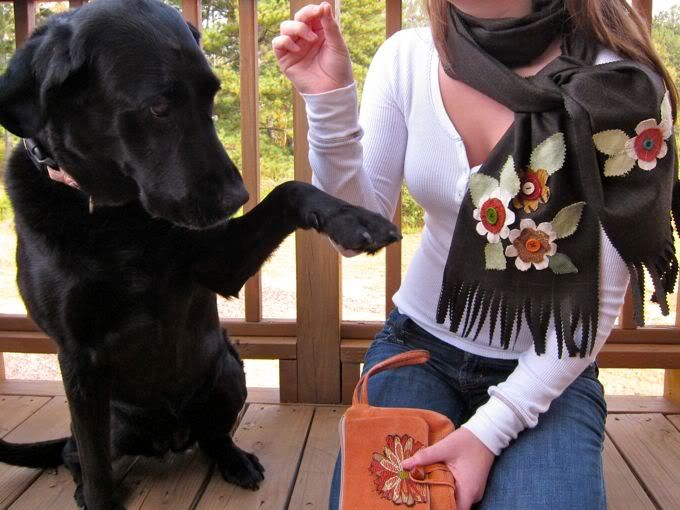 Did you see the
tutorial on Tuesday
? A warm, wooly fall scarf was crafted from a pair of pants. Yes, a pair of pants.
Visit
and see for yourself.
Admit it.
We've all done it. On Wednesday we discussed
lessons learned the hard way
.
Hop over
and spill.
Enjoy and have a terrific day.