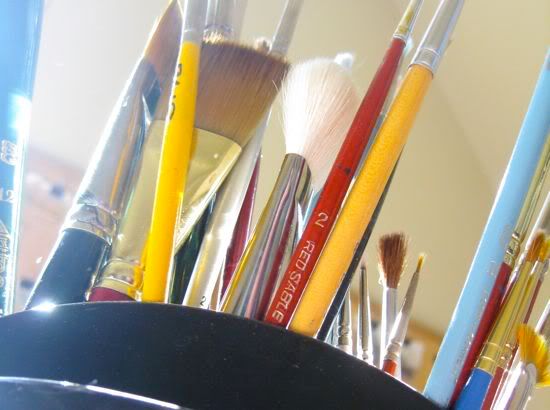 This week's creative question is:
What have you seen before and said to yourself, "I can do that."
P.S. I'm having a blast on my 3-day sabbatical.
Rejuvenated and ready to get back into the studio!
And my answer would have to be making my first leather handbag.
I saw one in the store - WAY out of my price range and decided to get creative.
Isn't creativity a splendid thing?
Okay, your turn. Spill.