Time for the weekly journal. I didn't do it last week.
(head hung in shame)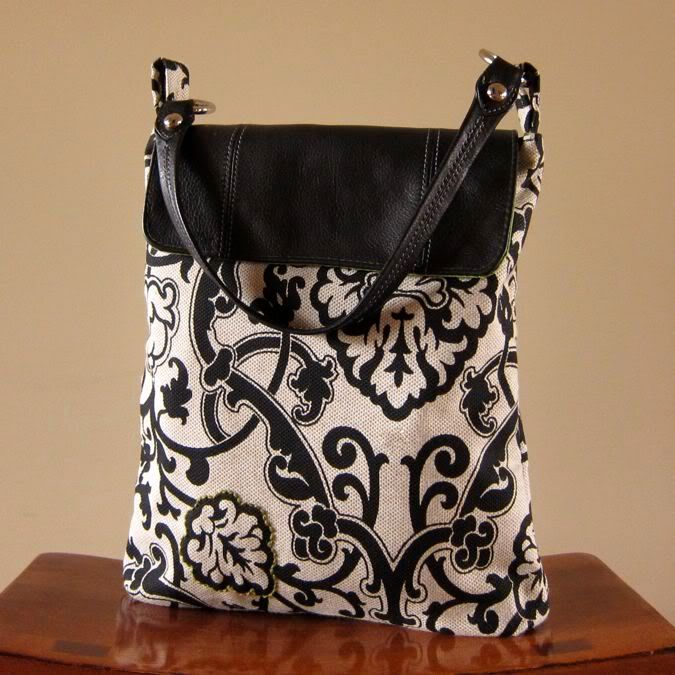 But I made up for it this week!
Here's what I worked on.
P.S. Hang around. I've got a great discount at the end of this post.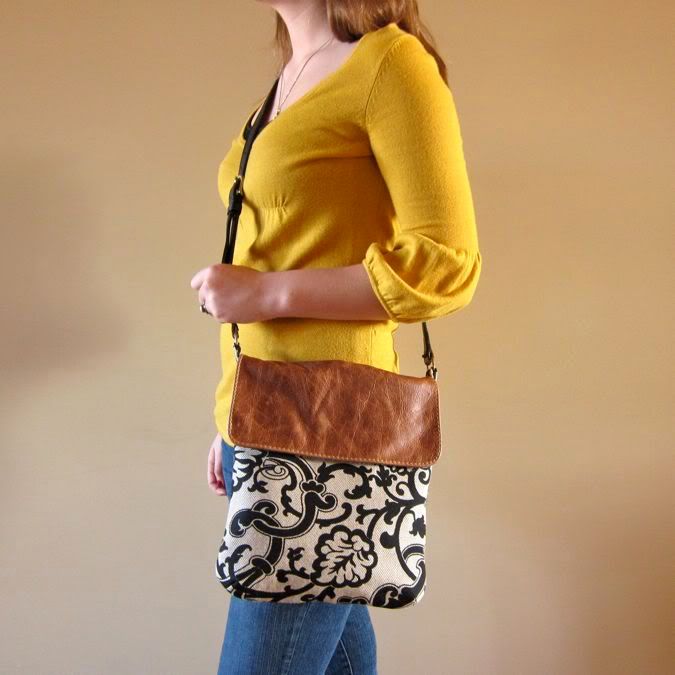 [ this one is sold ]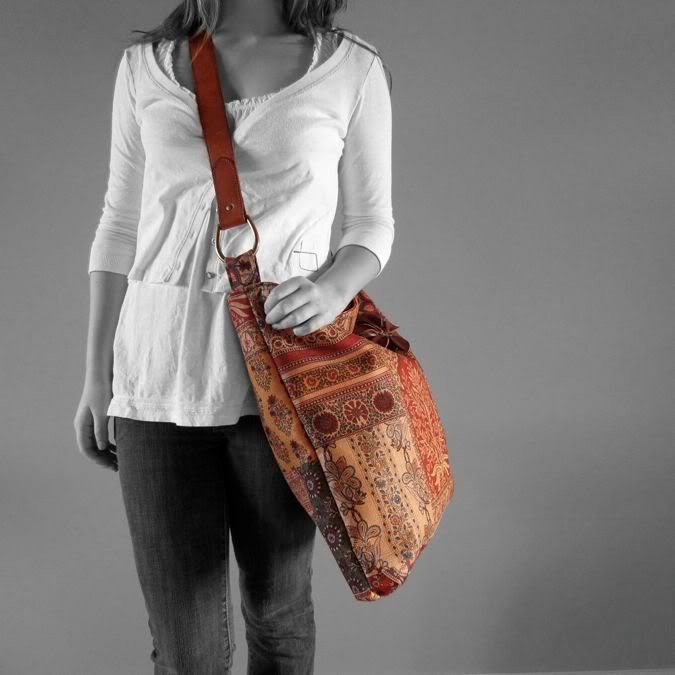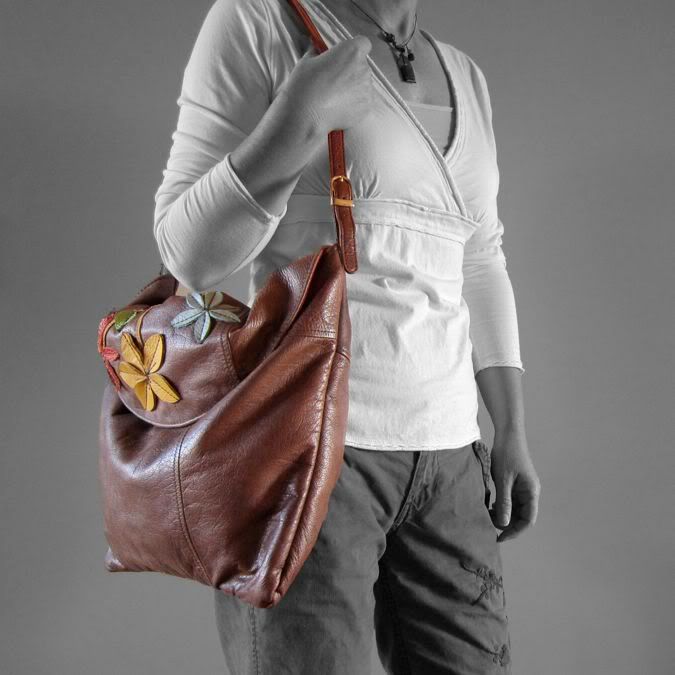 [ Sold and headed to Moscow! ]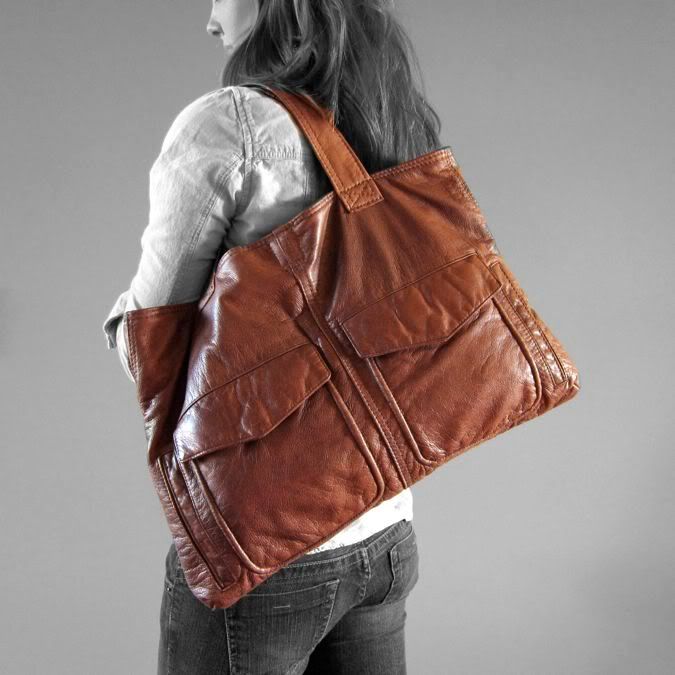 [ this one sold and is currently heading to France ]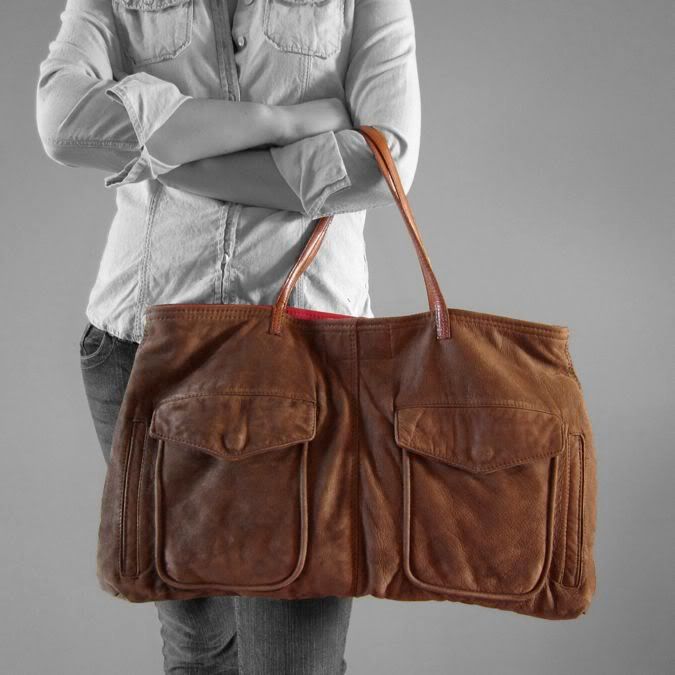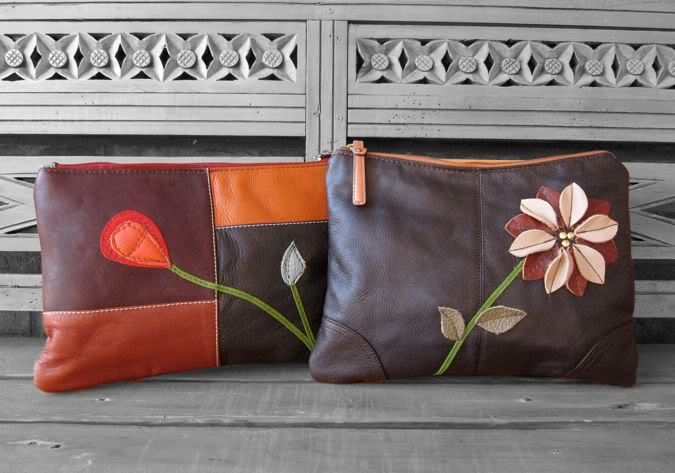 So, that's what I did...
and I'm still doing it. Crunch time, ya know.
Tell me about your week?
Don't have a weekly journal? Then feel free to share your favorite blogpost or read from the past week.
*Oops! I almost forgot.
Moo
has a
GREAT
discount this week - 30% off of everything.
Head on over and take advantage of this rare opportunity.