Quite frankly, I am proud of the level of dedication and motivation coming from Studio Waterstone this week - new handbags and clutches every day. The whirlwind of activity is truly something to behold and in the spirit of my proudness and extreme wish that the productivity doesn't crash and burn, I ask this week's question:
Describe your perfect day.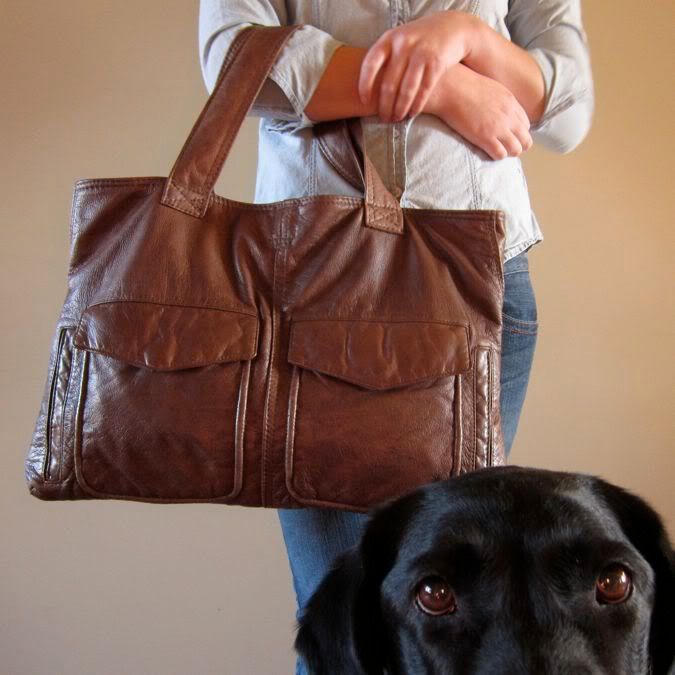 The giveaway:
I've got a small stack of jewelry magazines and a bag filled with various stones and whatnot. Sadly, I forgot to take a picture of the swag so as an alternative, I've included a totally unrelated photo. Promise to add a photo tomorrow.
(hanging head in shame)
The requirement:
I'm really coming up blank here, so whatdayasay you just answer this week's question.
Describe your perfect day.
(and if you feel unrealistically compelled to Facebook or Twitter about my blog,
well, then so be it)
Cutoff is Thursday at 9:00 p.m. EST
I'll announce the winner on Friday.
Good luck!
P.S. I have swag!!
I am very clearly addicted to blues and greens.