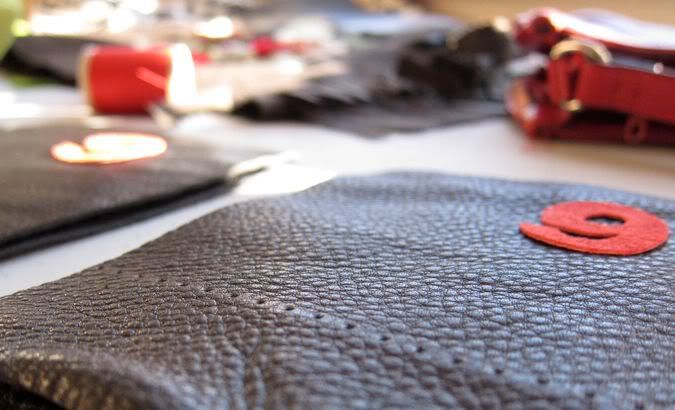 This week, my creative space was back in my hometown. I had the chance to get away from the studio and rest. Sometimes we are most creative when we take a break, take a walk, or take a trip.

Since returning from an impromptu sabatical, I thought I'd show you (above) a glimpse of a custom order and (below) a peek at the leather I acquired on my trip - gorgeous leather and fabric. I can't wait to get back to work.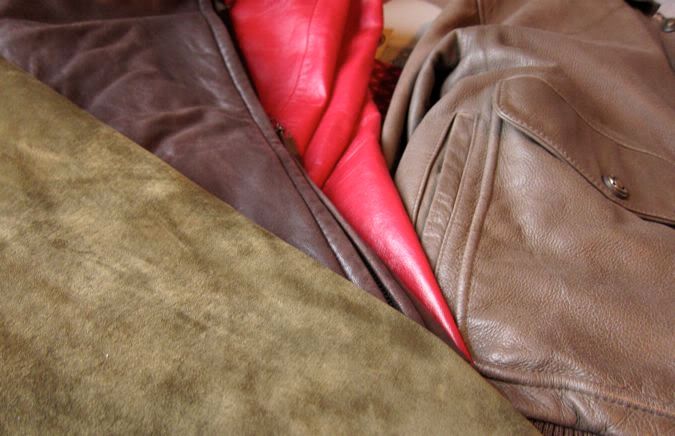 Amazing how just taking a break can be a creative renewal.
How about you?
Where is your creative space this week?