We have friends in high places - as in high atop the beautiful Blue Ridge Mountains and do they ever have a lovely home. Not only is it worthy of a magazine spread, it's as comfortable as a well worn glove. Thought I'd share a few snapshots.
Enjoy the tour...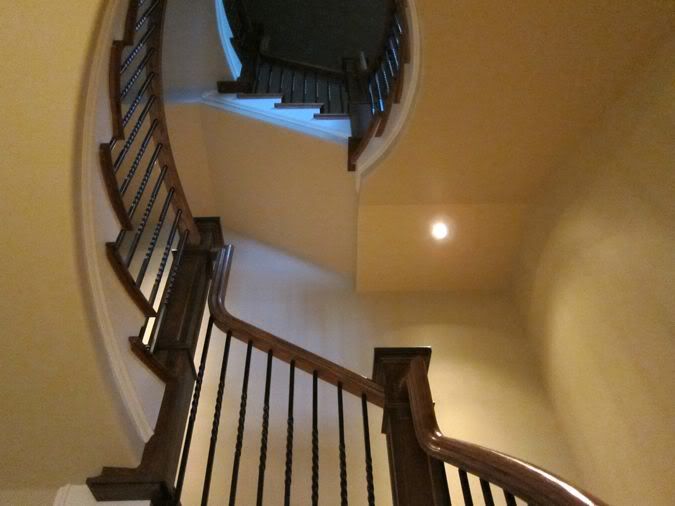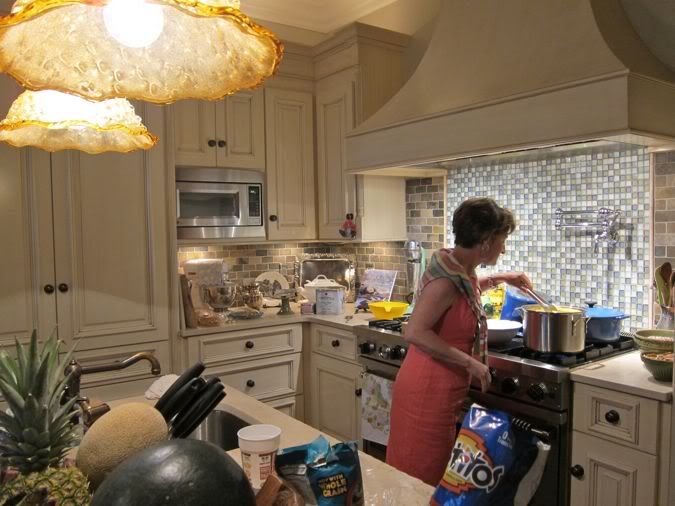 Our sweet hostess, Kara. Doesn't she even have the look of a sweet person?
I have never NOT seen her with a smile on her face.

Well, I take that back. We raised our kids together.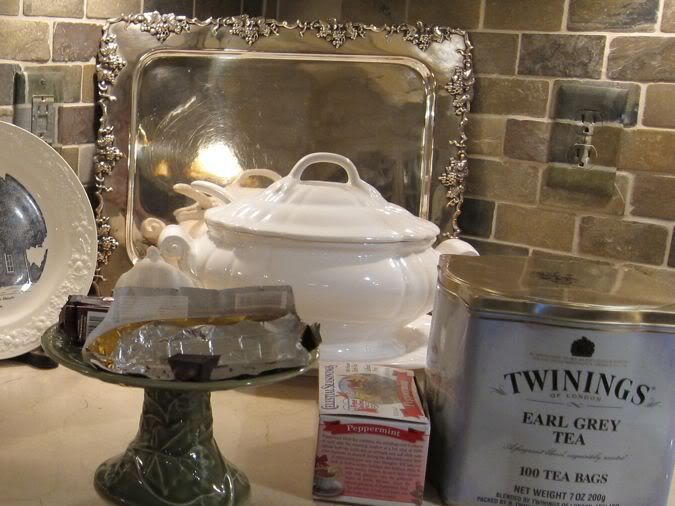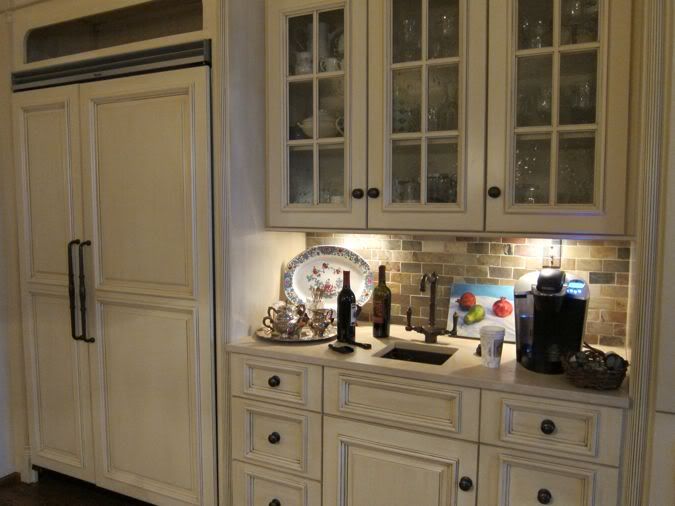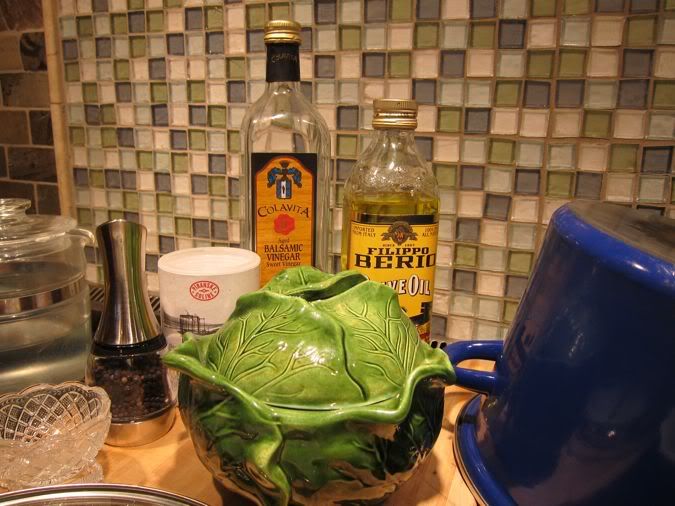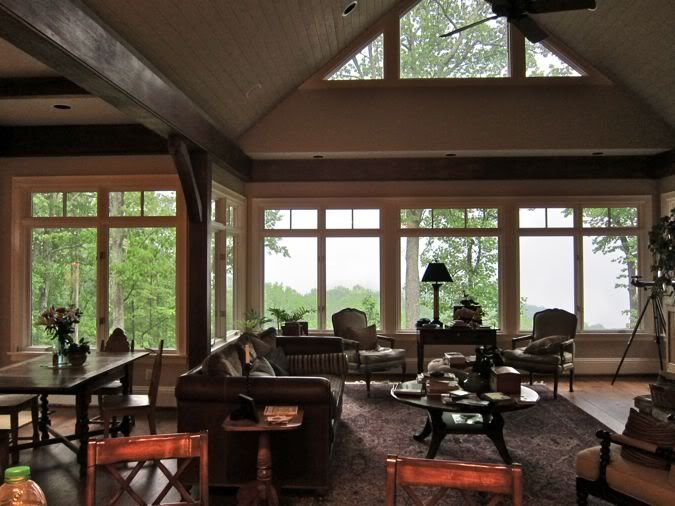 The den (looking out from the kitchen).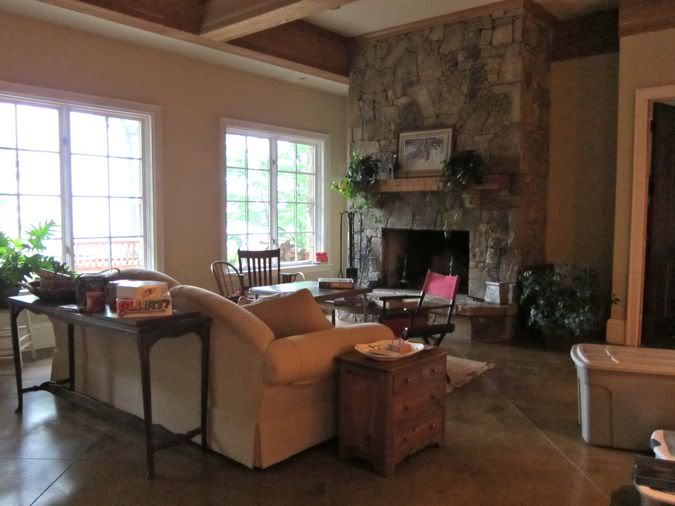 Believe it or not, this is the basement.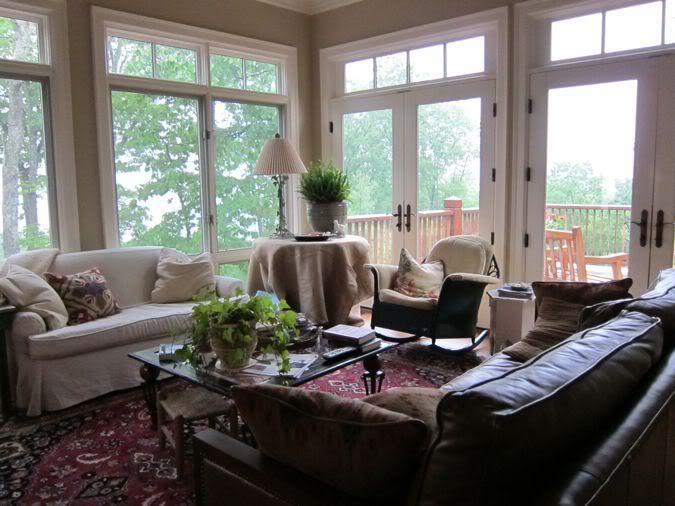 The sunroom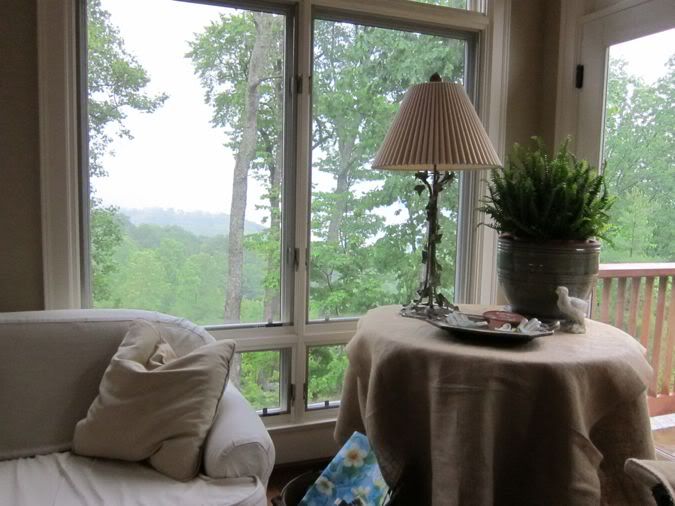 I could SO curl up right here.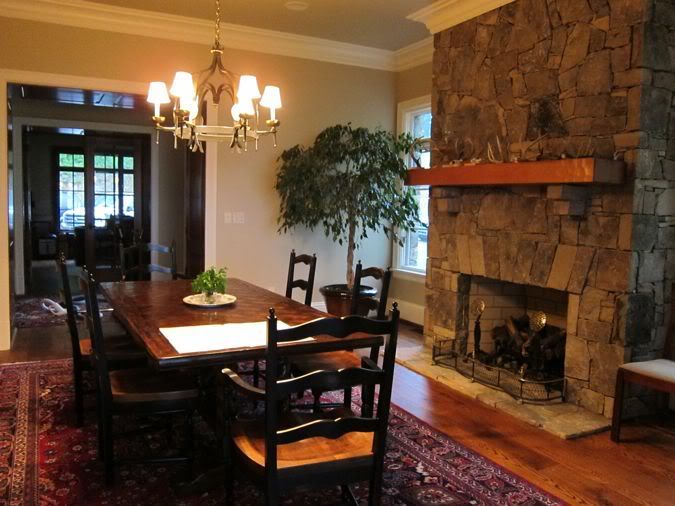 This is Mr. W (at the table) and our friend, Steve, in the basement.
They were very clearly suffering greatly.

(Steve, I am buying you jeans for Christmas.)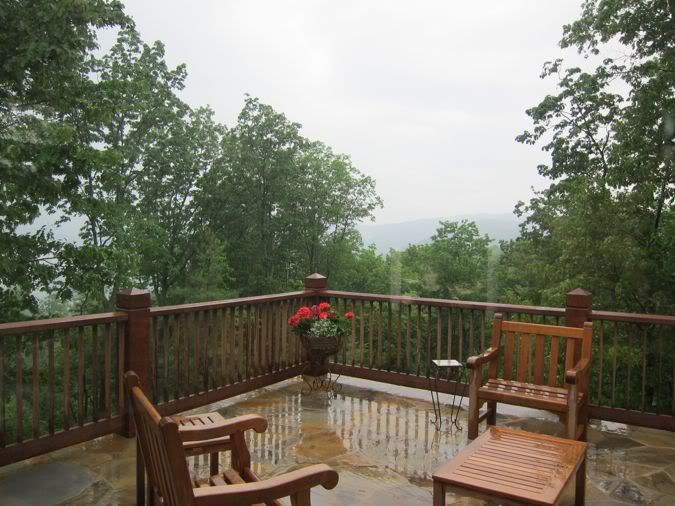 The view from the patio - I wish it hadn't rained because the full view is breathtaking.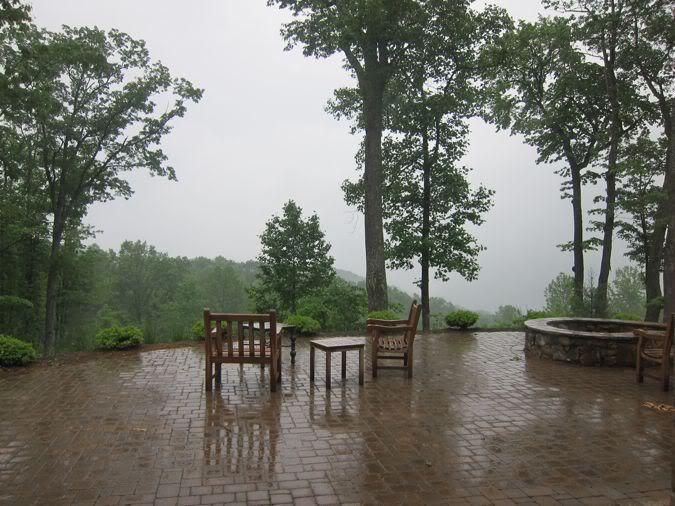 How was that? Drool-worthy? Yep, me too.