December seems to be flying by at the speed of light. The weeks pass so quickly. I have not accomplished one bit of
Christmas shopping
. Guess what I'll be doing tomorrow? Online, of course and preferably with a glass of wine in one hand and a credit card in the other. (Images like that are what keep Mr. Waterstone awake at night.)
It's time for a weekly wrap up. This week we've talked about an
easy/no fail holiday decorating strategy
and
inspirational blogs
,
living our dreams
, and yummy
White Bean Bison Chili
. During it all, Studio Waterstone chugs along. Chug.
Chug chug.

Chug...
Studio Waterstone: It's a Wrap, Studio Saturday
Little bags were on the agenda.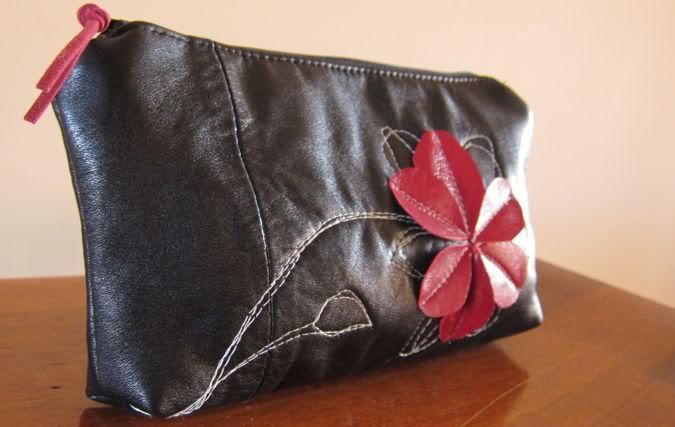 [ sold. created using a recycled black leather jacket and recycled red leather]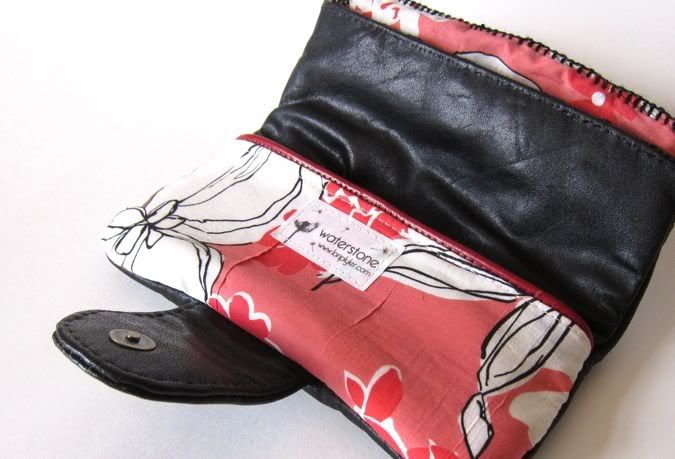 [ made using a recycled leather jacket and gorgeous recycled cotton skirt ]

[ sold. this was made with leather from a recycled jacket. super soft. ]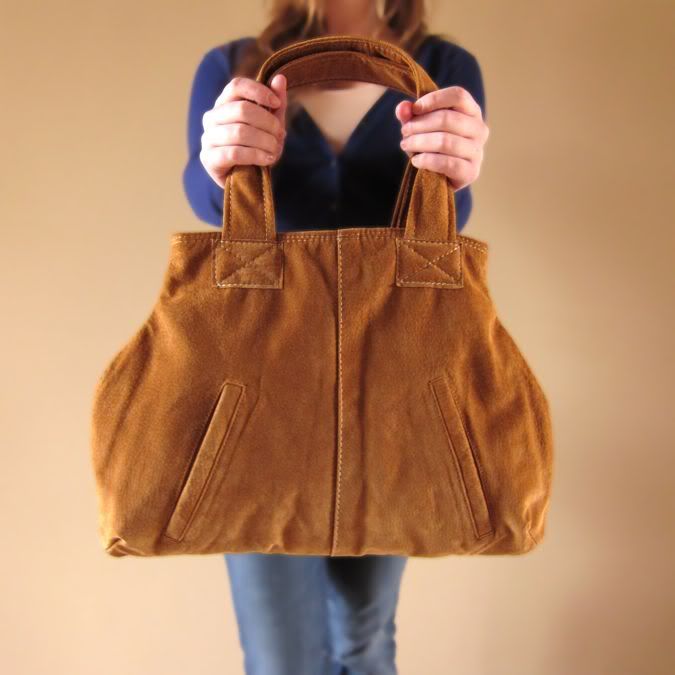 [
one big bag
made with suede from a recycled jacket & recycled cotton. ]
[ notice the front jacket pockets? ]
Notice the blurry background?
I'll be showing you how to accomplish this very
simple trick using Photoshop
next week.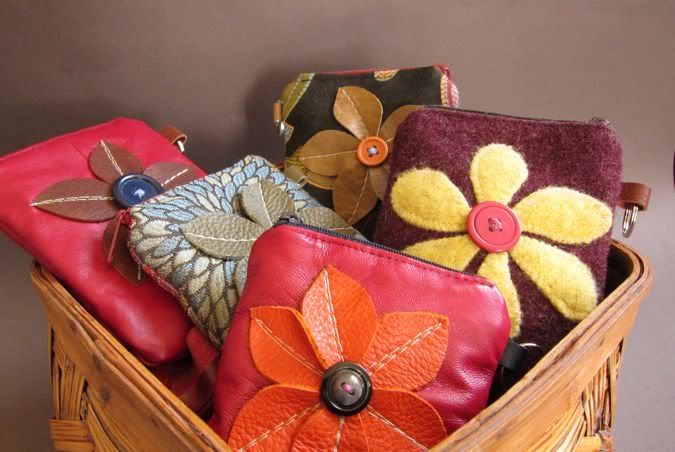 [ lots of
little key pouches
made from various materials ranging from recycled leather, fabric, and zippers to new fabric ]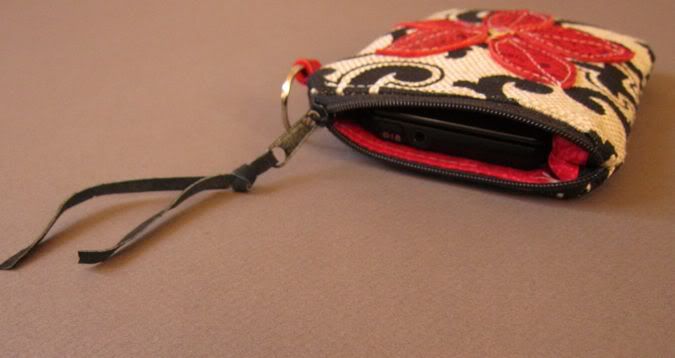 [ four new little pouches for Saturday ]
That's my week in review.
How about yours?
I want to encourage you to tell me about your week.
If you have a blog, I've got the
Linky Tool
so that
you can link back to your blog or site
.
Have a great weekend!