I don't speak of my personal life often. Oh sure, you know who my
dog
is - maybe even the
cat
. You've heard of Mr. Waterstone and the
free slave model
and possibly the
hermit
(who's not really a hermit). What I don't talk about is our life and what's happening. Today I have a story for you.
Mr. Waterstone and I were talking to the kids recently - one of those family meeting, heart-to-heart talks. We were talking about Mr. W's job, where it's located, and how there's a good chance that things will change within the next few months - major changes. We're now covering topics such as in-state and out-of-state tuition, distances, and everything that goes along with it. Yep, good times and fun stuff.
Then, in the middle of all this serious talking, he said it. We were talking jobs and Mr. W said that I'm
living my dream
. He talked about how happy he is that I'm able to do this. Saying it out loud, I think, made it real.
Living my dream
. I'm working so hard, fretting, writing, designing, etc. that many times I don't see what is directly in front of me. Whether it succeeds or fails is yet to be seen. But I sure am one (thankful) lucky chick.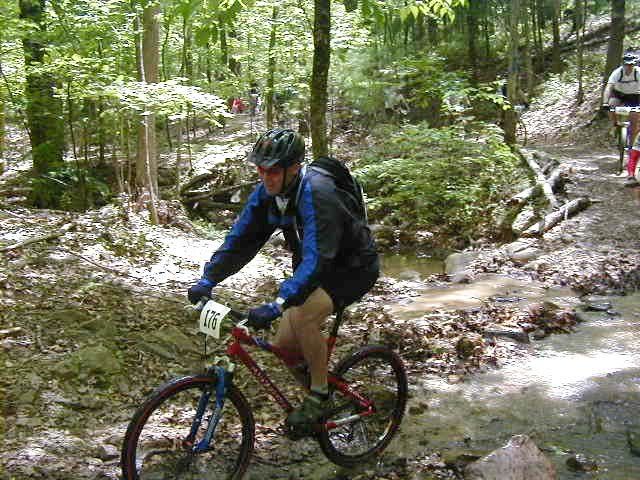 Now I just need to live my dream so well that Mr. W. gets to
quit his daytime job
and
live his dream
. This, I'm sure, will involve tee shirts, jeans/bike shorts (and a bike) instead of dress shirts and khakis. We've just got to make that happen. I'm up for suggestions.
Question: Are you living your dream, whatever that may be?
Do you realize it? Think about it.
P.S. Back to the real life part - please send good vibes/prayers our way, for making the best decisions. Agh.