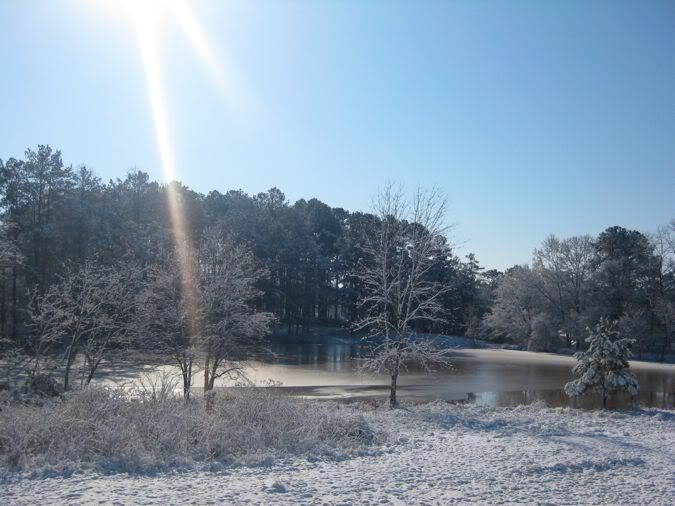 Well, the time has come and Christmas is upon us! I'm ready to assume Santa's Assistant duty then play and relax for a few days with friends and family.

It's been an extremely interesting year here at Studio Waterstone and I want to thank each one of you from the bottom of my heart for spending time with me and sharing a little about yourselves. I wish you a very Merry Christmas and holiday time spent with loved ones.

P.S. I'm practically bursting at the seams already over what's in store for 2011! This R&R is amazingly wonderful for creativity. Hope you're doing a LOT of the same. See you in '11. Cheers!