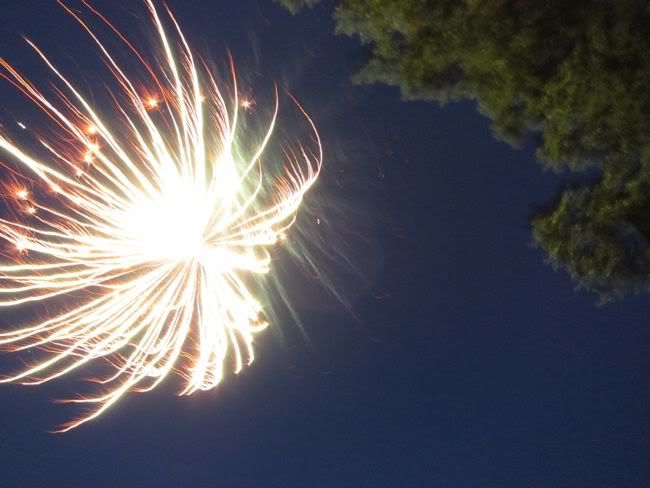 This week has taken an unplanned turn. My mother has been hospitalized and we both send you our New Year's wish from our wild and crazy hospital party here in the heart of North Carolina.
(You haven't lived until you've tasted diet restricted hospital food!)

I hope that your New Year's celebration is wonderful and wish for you a happy, safe, healthy, and peaceful 2011.

See you right back here next week!