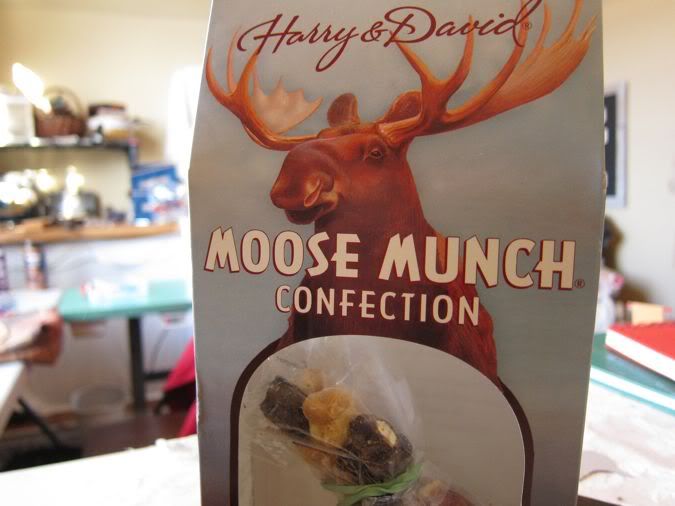 Meet the bane of my existence these seven long days.
[ notice how much is left. notice it's in my studio. that's where I hide the good stuff. ]
The other bane of my existence. She seems to have a special yen for leather.
Must run in the family.



The fact that I work on the floor probably doesn't help the situation.
*****
Studio Waterstone: It's a Wrap, Studio Saturday
One day early - what a treat.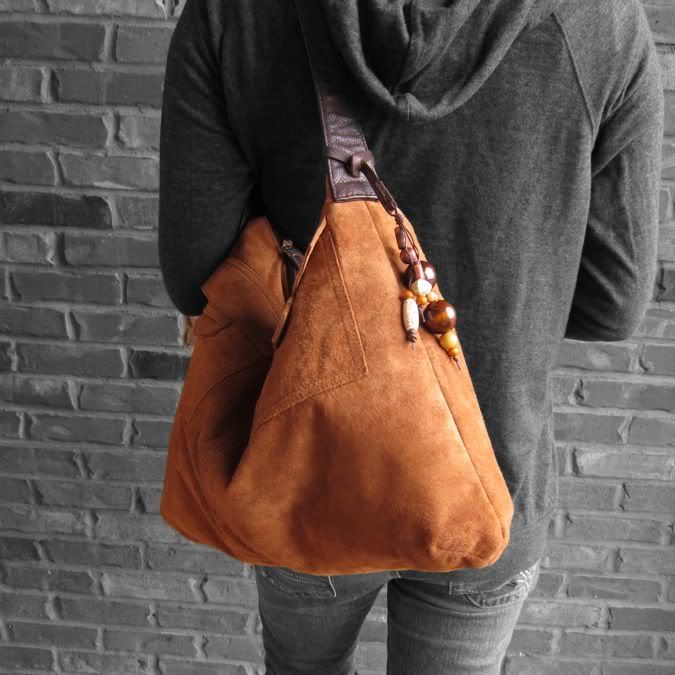 Created from a recycled suede skirt, recycled leather strap, and the lining is recycled, too!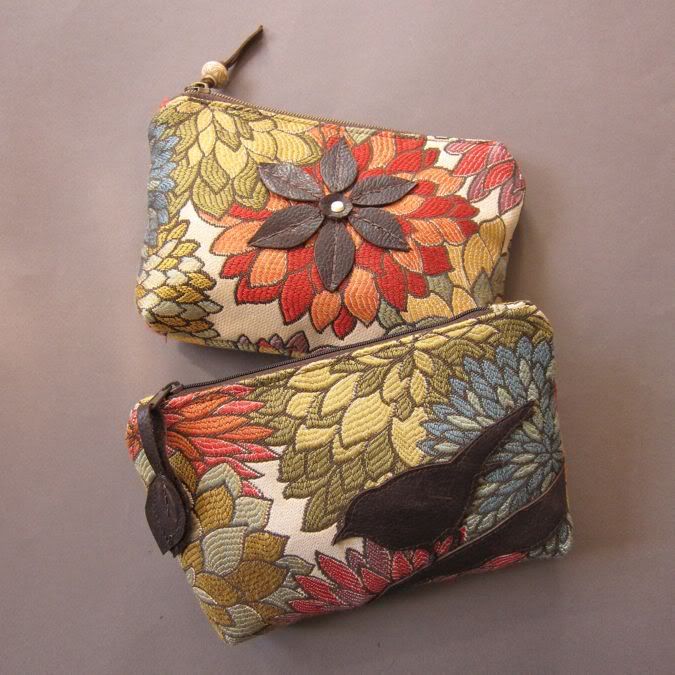 Decorated with recycled leather and other eco-friendly components.

Created from a full length black leather coat, recycled leather belt & buckle,
and bold red recycled cotton lining.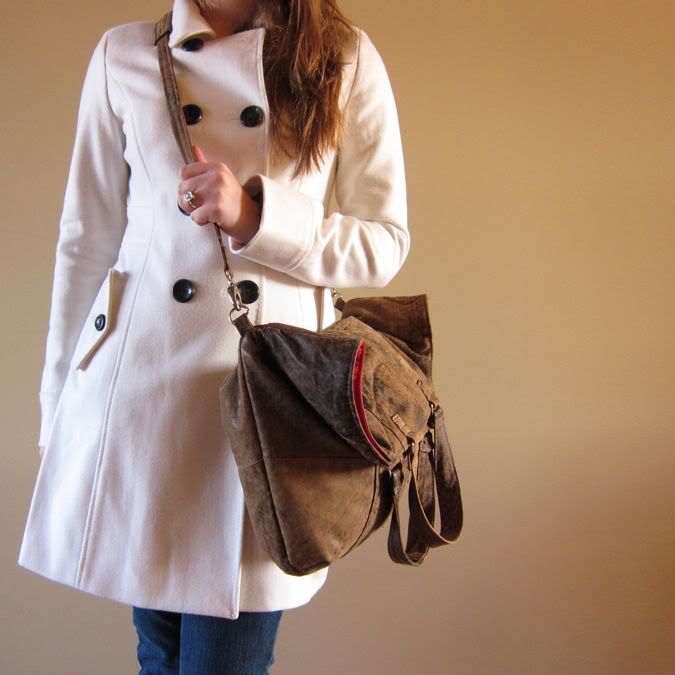 It's called The Distressed Weekender and it's a size large.
It's made from a recycled leather bomber jacket. The red lining is recycled, too.
This is called The Weekender also and it's a size large, too.
Created using a recycled black leather coat.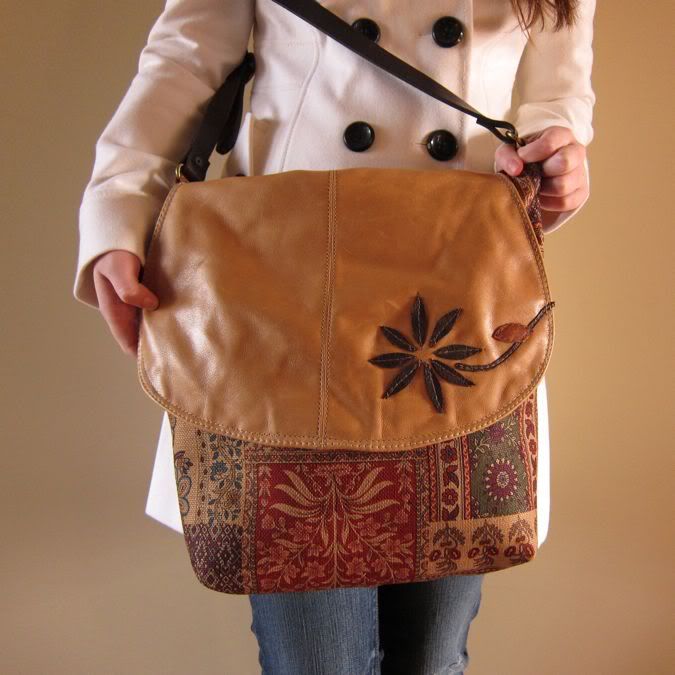 This one isn't as large in real life as it appears in the picture.
All of the leather used including the strap is recycled.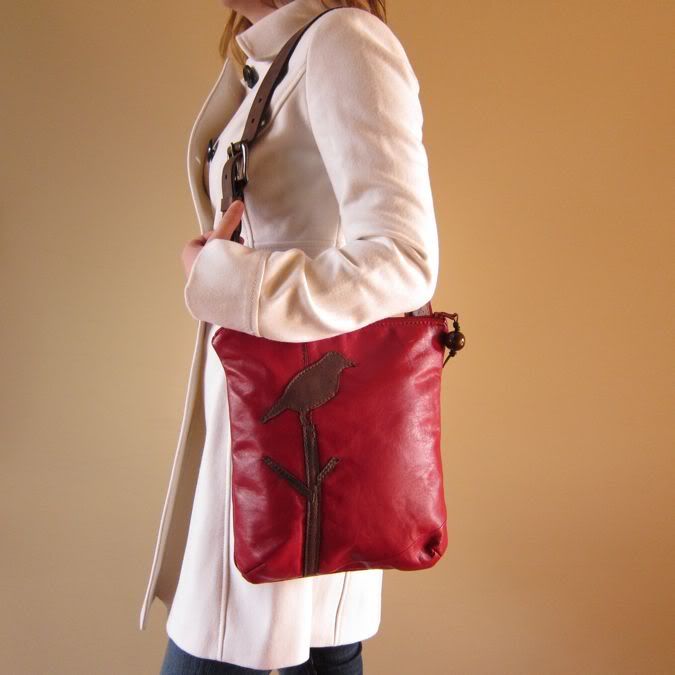 Bird obsession continues...
Created using all recycled leather as well as the belt strap.
*The photos are clickable!
The bottom three will go in the shop tonight if I don't pass out from an overdose of cold medicine first. Entirely possible but not probable.
It's
Studio
Saturday
Friday
and you know what that means!
Join in and share
something you've done this week if you feel so inclined.
It would make me especially happy.