Being Dr. Mom, a woman who never gets sick, I have to say that this cold is kicking butt! My family will tell you that I'm not a complainer. Okay, that's not true. When it does hit, I whine and moan with the best of them.
As I sit and sip
Russian tea
, TRYING to concentrate on working but totally unable to, I find myself wanting to curl up on the sofa and vegetate. In order to do so properly, I need these, a.k.a. my wish list...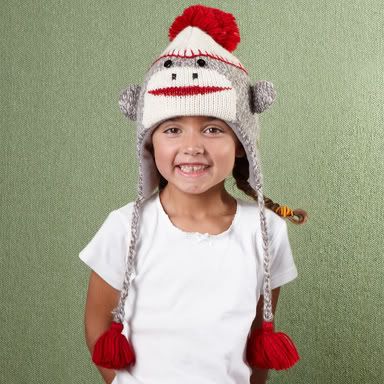 Are these just for kids? Because I sure would love a sock monkey hat.
I know that it would make my cold all better.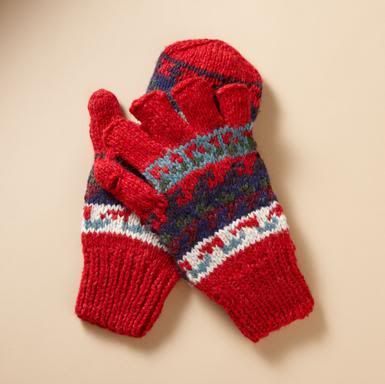 I've had a serious yen for the fingerless gloves with the little pull over cap.
What are they really called? Well, I want that.
They would keep my cold hands warm. Perfect for holding a cup of hot tea.
And making colds all better.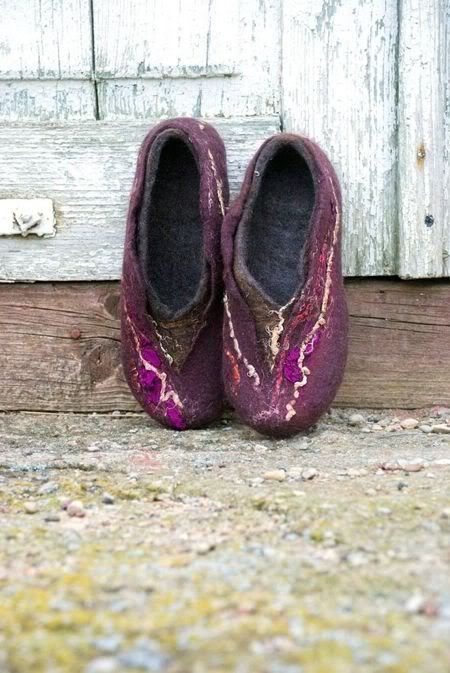 I've said it before and I'll say it again. I'll scream from the rooftops if need be.
(But please don't make me because I'm terribly uncoordinated.)
I want these
slippers from Ing00te
.
They would make my feet feel warm and cozy and I'm sure...
...make my cold all better.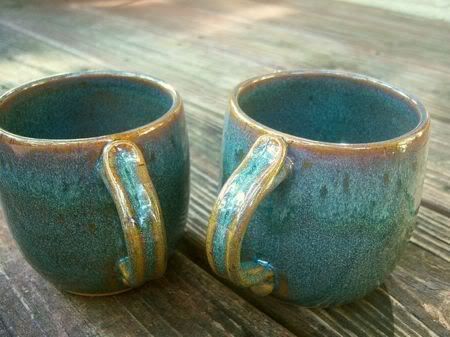 I need these
cups from Dorothy Domingo
to hold my tea.
They would most certainly make my cold...
...all better.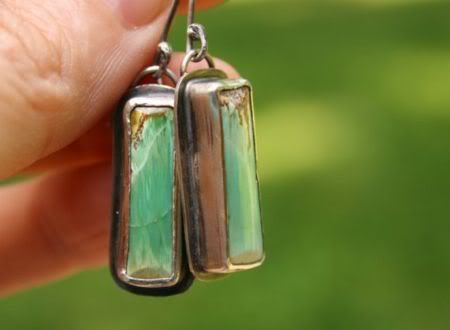 And finally, I need these
earrings from GheckoJ
.
Okay, so maybe I don't NEED them.
But they sure would make my cold all...
...better.
Don't you think?
*The top two photos are from Sundance Catalog.