Where We Create
A glimpse into your creative spaces.
Here's a quick peek at Studio Waterstone this week.
As you may know, it's busy time in the studio. Each morning Mr. Waterstone asks me, "What are your plans for today?" My reply, "Sew. Mail. Design. And sew a little more.". I'm loving it and surprised at what I can do when forced to focus. Maybe I should try focusing on for size during the rest of the year, hm?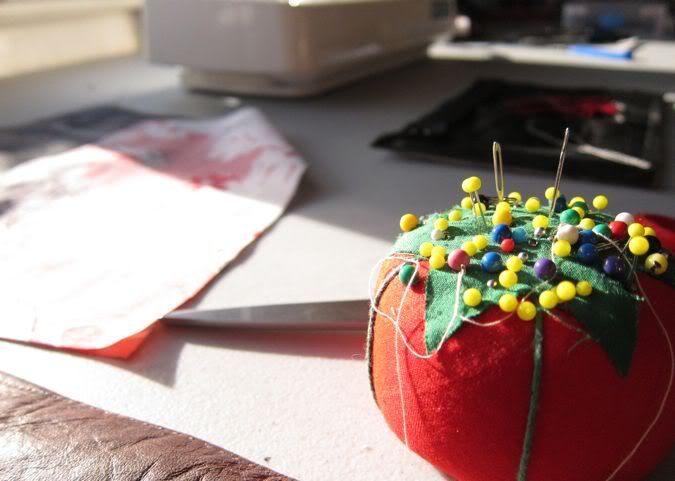 How about you? Do you perform better under pressure?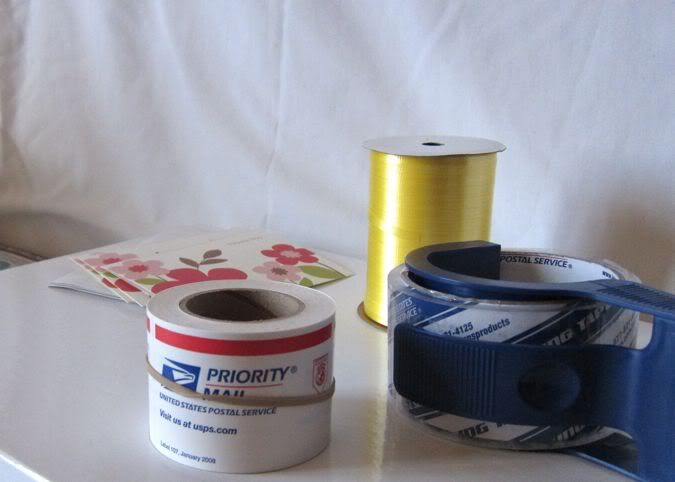 mailing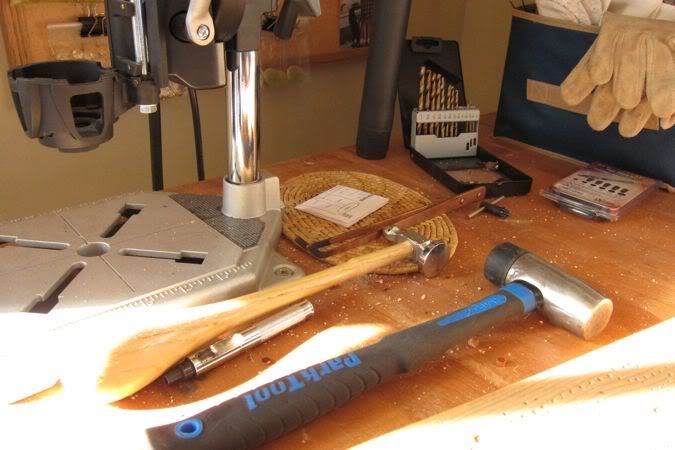 riveting