I was wondering how hard it would be, after
recent events
and the inevitable after effects, to get back into the mode of creating new things. I felt sure that my head would be in such a fog that I couldn't work. But I knew that if I didn't force myself to move soon, things could only get worse. So I did and after a couple of days of piddling around something clicked.
The bags shown below were made this week and will be added to the shop (finally!) Friday night. I will add links as I add items.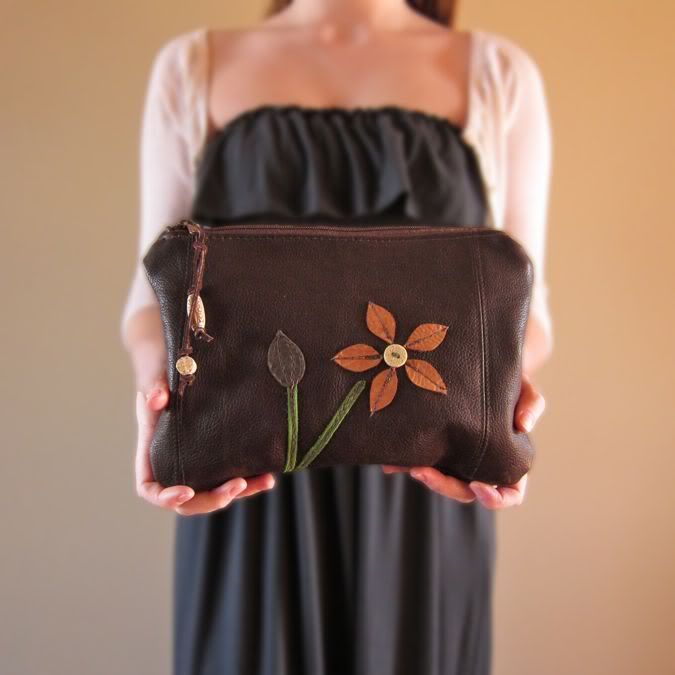 ~SOLD~ Recycled Brown Leather Fold-over Clutch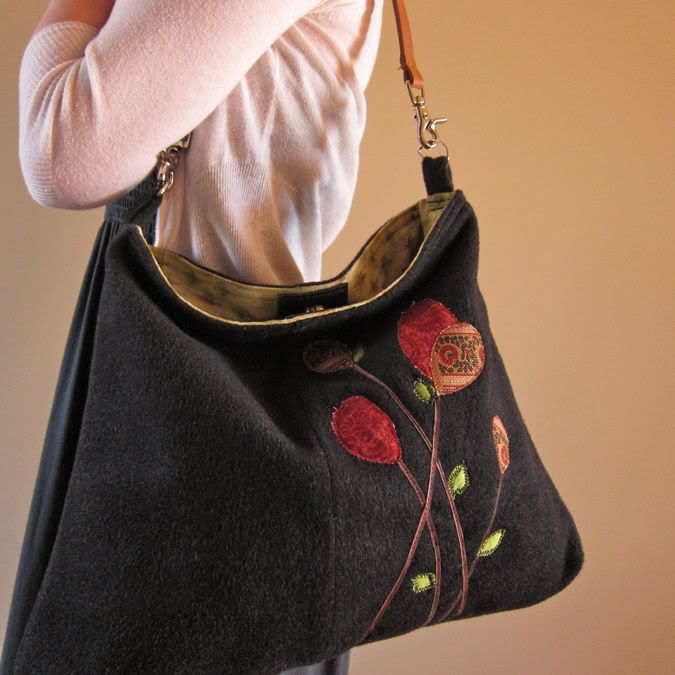 The last of my recycled graphite cashmere. I'm in love with
this bag
.
Notice the leather strap and inside lining?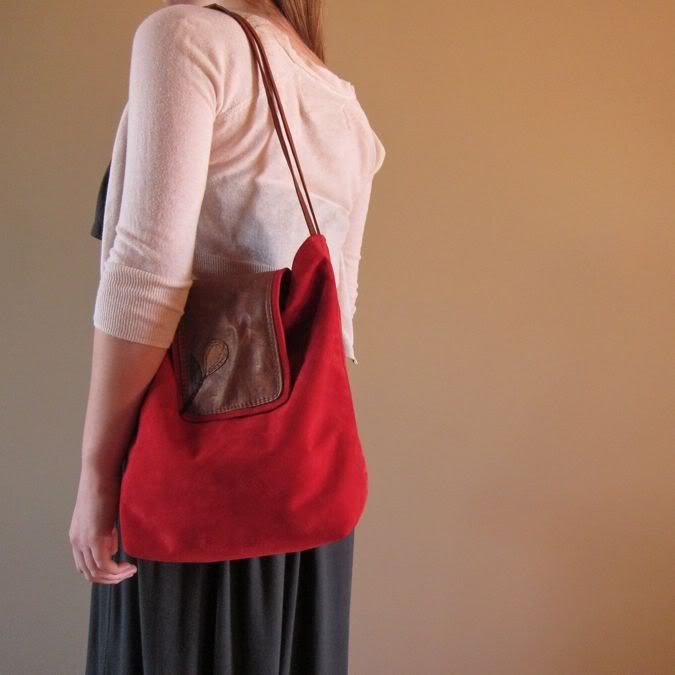 Recycled Distressed Leather Handbag
Notice the little bird applique.
Okay, that's my week. Care to add yours?
Comment and give me a link to your weekly wrap-up.
Have a great weekend sweet friends and for goodness sakes...
...don't sweat the small stuff!