The past several weeks have definitely thrown me for a loop. As you may well know, my dear mother passed peacefully on January 16th after a brief illness. I would like to thank everyone for your sweet words of comfort - they were truly appreciated.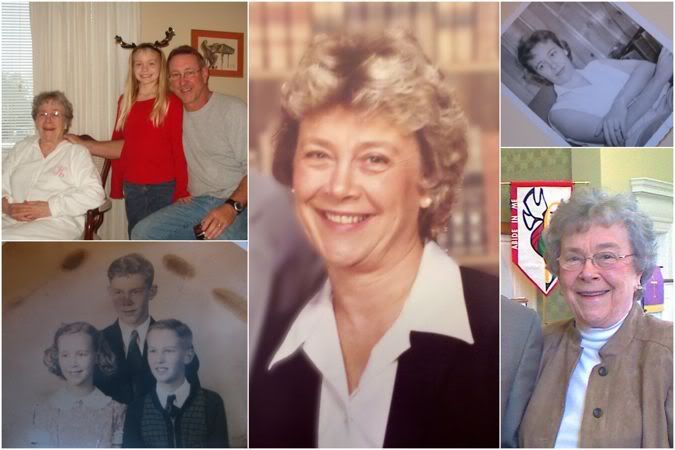 And on that note...


Annie
. If you know anyone in the North Carolina area who could take in a loving sidekick and pass our rigorous pet/owner affection testing, just give me a shout.
As for Studio Waterstone...
I'm back home and back in the studio ready to move forward into 2011. This week we're getting back on track with
Tuesday's Tutorial
as well as our second installment of
Featuring Studio Spaces
. On Thursday we'll be talking to fantastically talented metal smith and jewelry designer,
Jayne Norvelle
about her studio and work. If you missed our first interview with
Lorelei Eurto
,
click here
to check it out. At the end of the week we'll review with
It's a Wrap Studio Saturday
. I would love it if you'd like to
link up with a review of your week
as well.
In the meantime, I'll be pulling out my trusty sketchbook and recycled leather to create new eco-friendly goodies for the shop. Christmas left Studio Waterstone quite depleted and feeling neglected. I'm gradually climbing back into the saddle and moving forward - slowly, but surely.
Here's hoping you have a creative, happy week and remember...

don't sweat the small stuff.