It's that time again! End of the week - light at the end of the tunnel - time for refueling. Mr. Waterstone and I had pizza and wine, played backgammon, listened to classic motown, and watched a REALLY stupid movie, The Grownups. (I think
your suggestions
were much better, but alas, he chose.)
It's also
time for the weekly wrap
, my
online weekly journal
. Please feel free to
link up
with something you really enjoyed doing this past week and I'll add it to the end of the post here. I'd love to see what you've done with your week. As for me...
Recycled Distressed Leather - Sold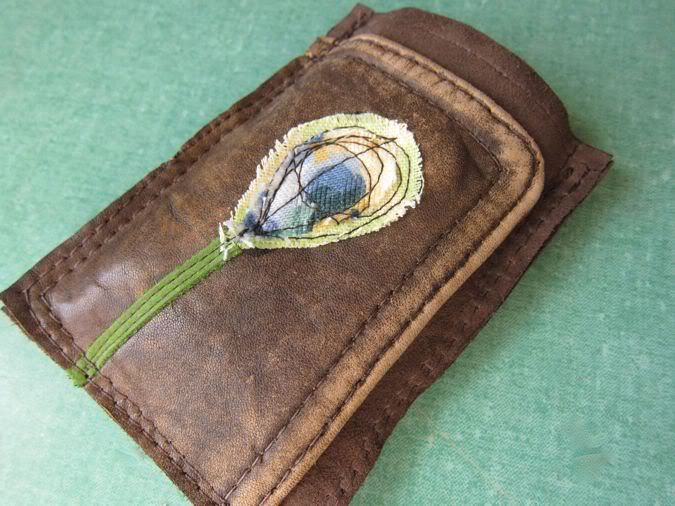 Custom iPhone Case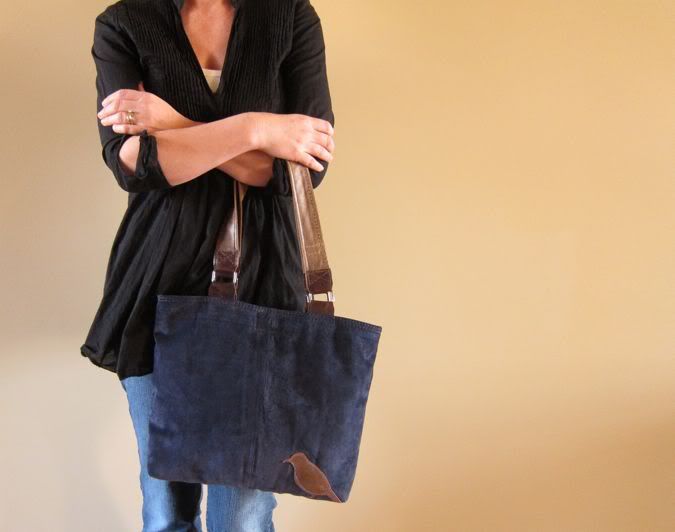 Custom Tote with Recycled Suede and Leather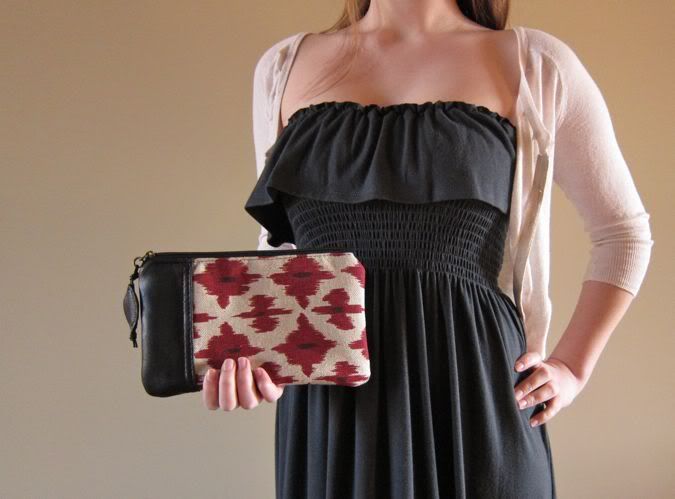 Same Clutch
- Side 2 (I'm excited to show you my little SW label)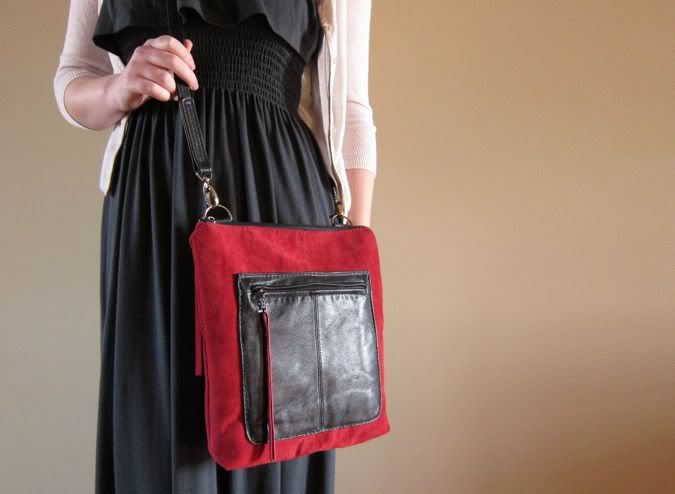 Recycled Red Suede and Leather Crossbody - SOLD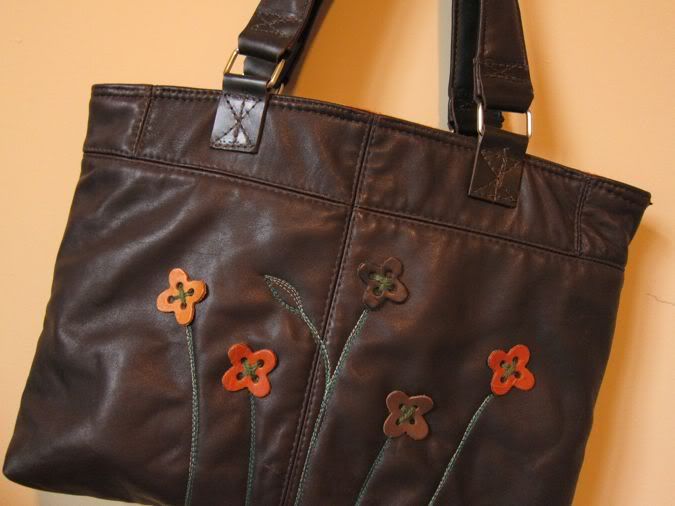 Soft Recycled Brown Leather Tote/Handbag - Going in the shop this weekend. :)
*****
Okay, now it's your turn.
Tell me about your week.
Here's what you did...
Sharon
found strength
this week.
Mellisa
sewed, shopped, and snapped
.
Patty had
grape juice issues - but made some gorgeous jewelry!