That little mouse is back. You know, the one I can't stand. He runs on the wheel, never getting anywhere. Has that little mouse ever visited you? It seems impossible that he'd be able to visit anyone other than myself since he is perpetually running in place.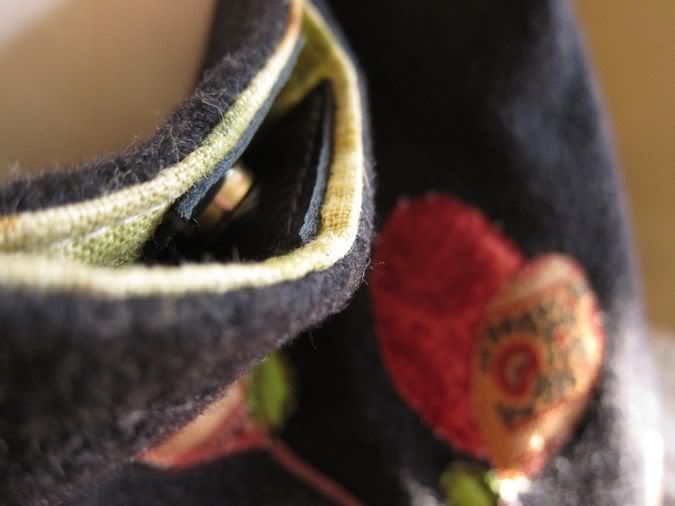 I'm trying to catch up - really I am.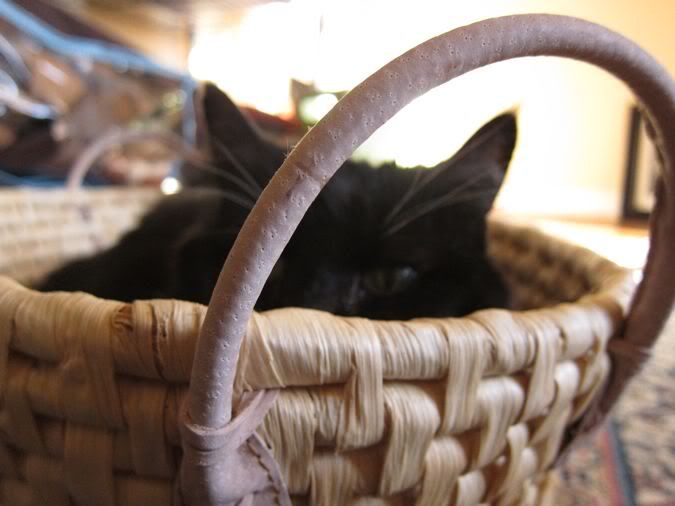 My personal to-do list is in competition with my business to-do list.
Not sure which one is winning but they're more like the tortoise than the hare.

Slow and steady wins the race, right?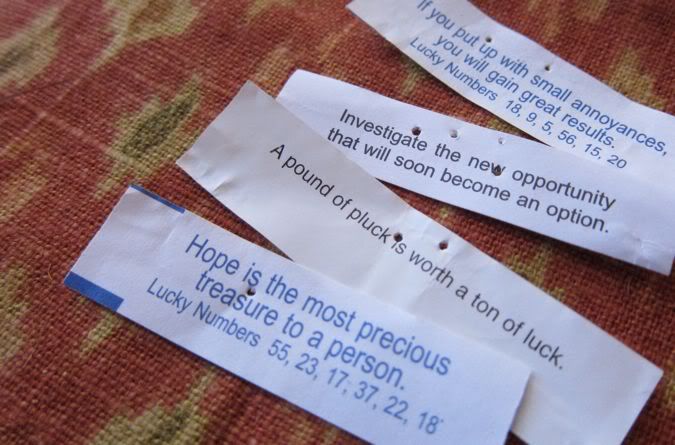 Well worn silliness - I keep them anyway.
They remind me to be a "glass is half full" person.