Man, has this been one heck of a bizarre week. First I have
the dream
. Afterward, on that very day my hubs makes his final decision career-wise to put our family on a different course - a little scary but exciting. (It's not etched in stone and written in blood yet so I can't get specific.)
So, on that VERY SAME DAY we realize our house will be going up for sale. Hubs begins to round up realtors to interview. On that VERY DAY we get a call from our builder who would like to show our house as a favor to a couple who want the same floor plan. THEN when he learns that we're moving he says that during the recession he obtained his realtor's license and would like a shot at being our realtor. THEN ON THAT VERY DAY he calls back later to say that the couple would love to look at our house
...tomorrow.

Which would be today.


We had one day to ready the house to show. Yeah. Fun times.
BUT as a result...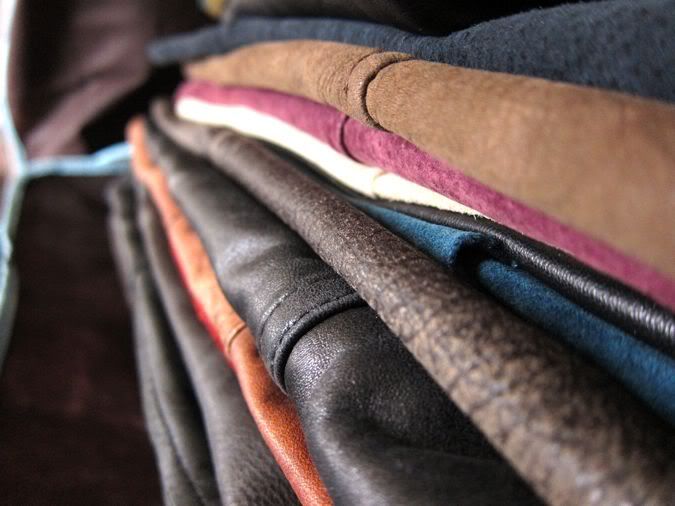 my studio...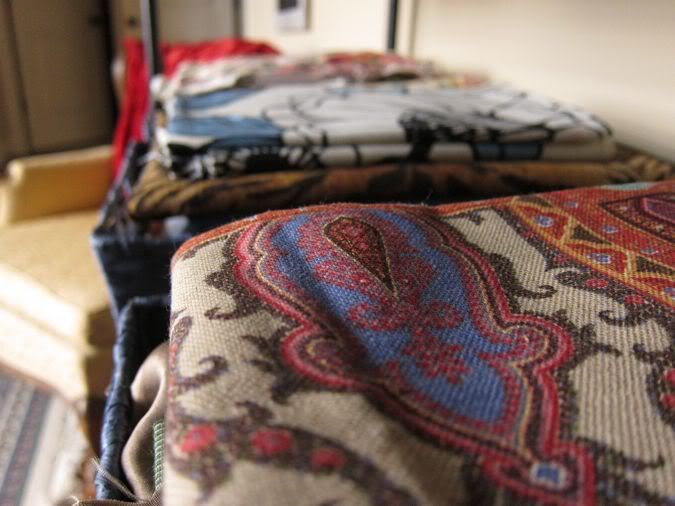 is so clean...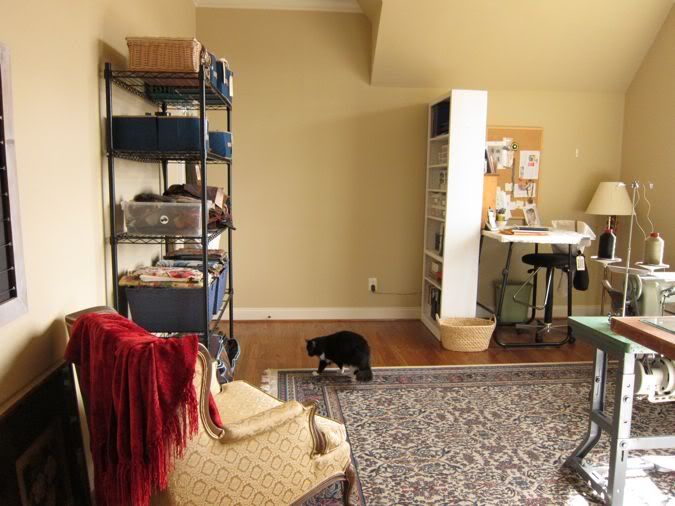 ...it scared the cat.
I need a drink.
*****
DON'T FORGET!
I'm trying my bestest to
give away that pretty little necklace
in the top right column.
Giveaway ends tomorrow night. That would be Sunday at 11:59 p.m.
Tootles.