I love the weekly wrap - you know that. I love how it makes me feel as if I've accomplished SOMETHING each week! And along with the wrap up comes a delicious, much needed weekend.

But first...do you know about
Studio Waterstone's GIVEAWAY
? If not, shift your eyes to the immediate right column and there you'll have it. You have so many
options for entering
that you'd be hard-pressed to find a qualifier. Do you like junk food? You're qualified! See? How easy is that?
Oh, the wrap up...Last week was a little...uh...um...skimpy? Okay, it was non-existent. I'm trying to get back into the groove this week. Want to l
ink up with your weekly wrap
? You can even
link up if you did something
that made you so proud that you simply must SHARE. So, at the end of my wrap - share. It's good for the soul.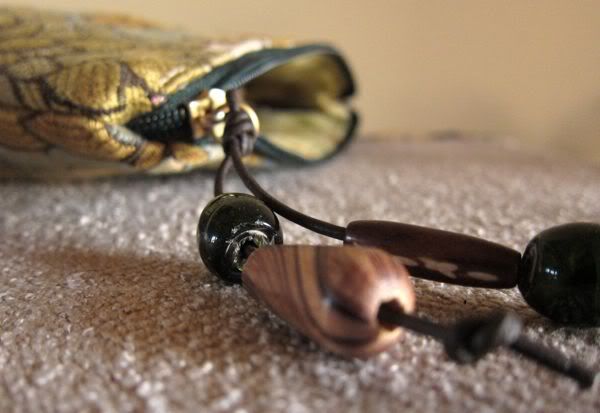 About sharing...Since LinkyTools is now a PAID subscription service we'll do this the old fashioned way.
Add your link to my comment section
and as I get the link, I'll add it to the end of this post.
The wrap up? OH!! The wrap up...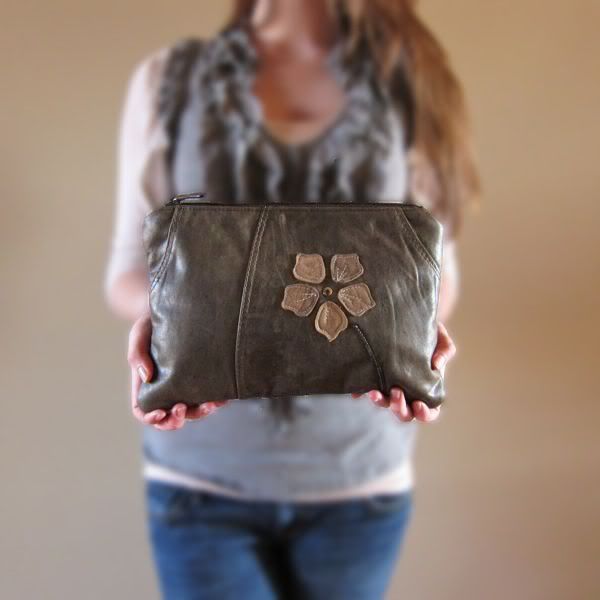 Recycled leather - soft soft soft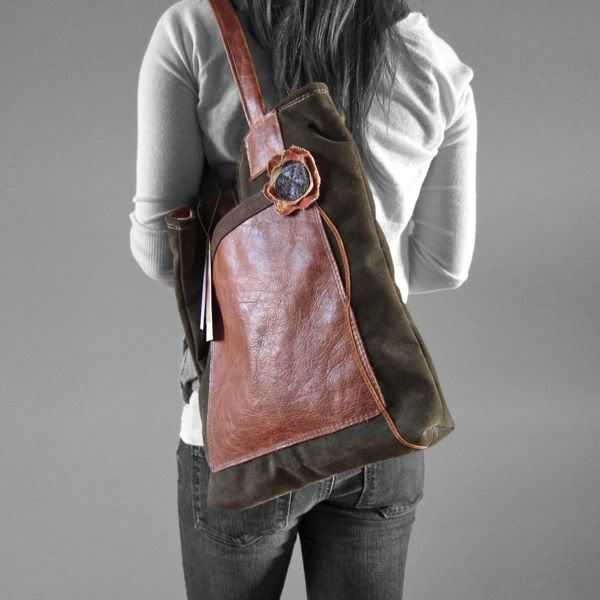 [ sold ]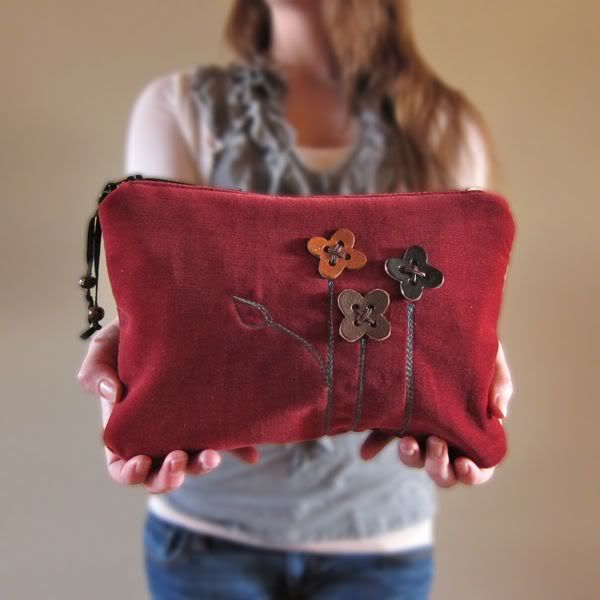 Recycled velvet and leather. Yes - VELVET - red velvet.



Sweet and cute with recycled leather