Hello friend.
(I can't think of a more appropriate way to greet you today! Funny thing is that every time I say that phrase in my head, I think of the escaped prisoner in one of my favorite movies, "
Oh Brother Where Art Thou
" - have you seen it? Suddenly I sound like an escaped prisoner from the south in the 30's)
So, hello friend.
We're getting a sunny, somewhat warm-ish break from the winter weather this weekend.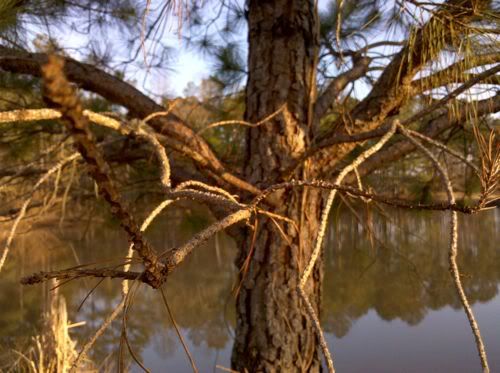 Sophie likes this as she gets longer walks.


I revamped my
main website
home page yesterday. Tell me what you think.
Honestly - as a friend would.
(the kind of friend who gives it to you straight as opposed to the kind who is warm and fuzzy)
Today is for custom orders...
a blue suede handbag with a little bird
a distressed case with a little flower
all springy things.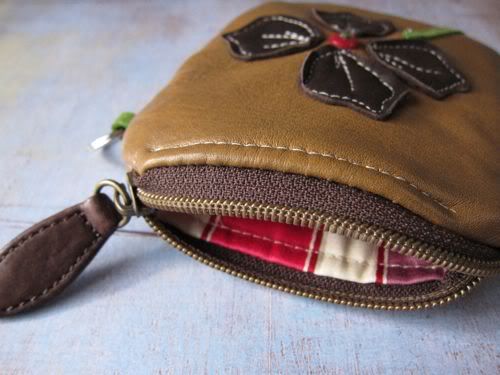 Today is also the last day to
drop your name into the hat for this cute little sweetie
.
Yep - a
giveaway
.
Seriously, it's impossible to NOT qualify. It's that easy.
Have a wonderful Sunday.