My "first of the year" and "after Christmas" tasks have been delayed so I'll be playing catch-up for another good month. This weekend I successfully made new fabric labels! I had a
label making tutorial
once but was never quite satisfied with the look. This time I downloaded an amazing
free program from Avery
which allowed me to choose my size then offered a plethora of design choices.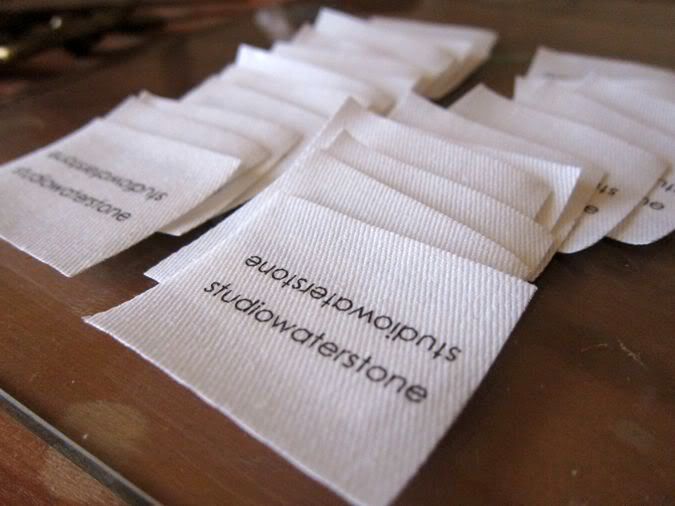 These are the fold over tags - the kind that stick out from the side.
I've wanted this for so long.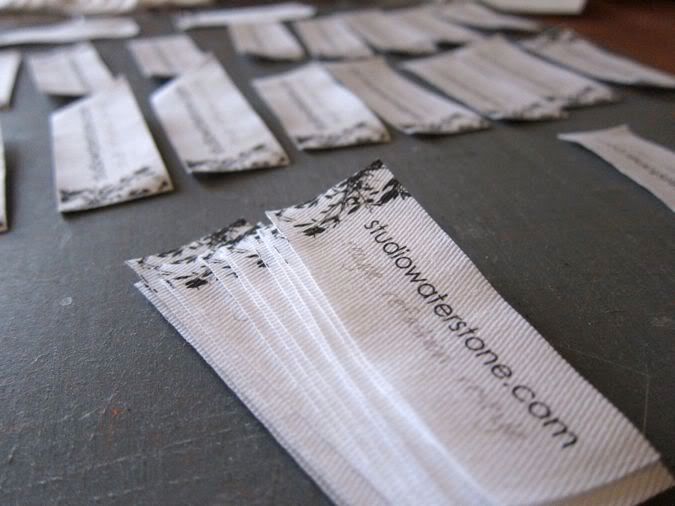 These are my new inside tags. Joy.
********
My model has a regular
Celiac
checkup today with the gastroenterologist. She just turned 18 and is fully capable of going alone but wants mom there. I don't blame her.
Mom is pretty awesome, if I must say so myself - and I must.
OR
...she MAY want me there (but I'm sure this isn't true) because she wants to prom dress shop.
Joy - spoken sarcastically.
********
Remember when I mentioned something about the possibility of moving? We're still in the throws of decisions and options. It's looking more and more like a move is imminent (thus my
Studio Stoop Sale
blog which, BTW, will grow exponentially very soon). We've been house painting and doing the things that you do when you're putting a house up for sale. Then...
...I look at my studio. Ugh. Just ugh.
********
Blog Envy: 101 Cookbooks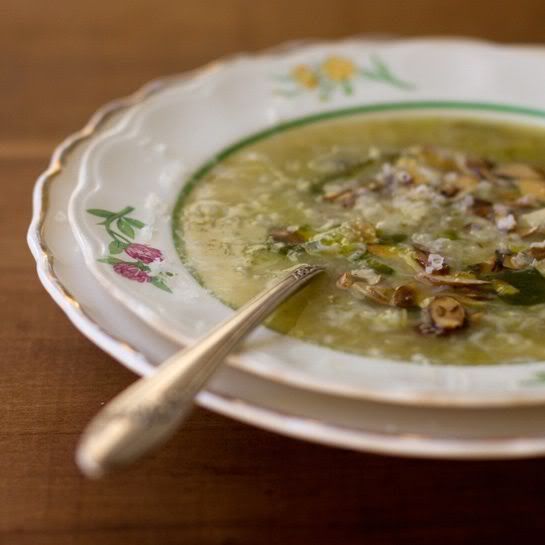 A good friend led me to
101 Cookbooks
yesterday and not only is the photography beautiful, but the food is tasty and healthy and allover delicious looking. The author, Heidi Swanson, focuses on natural, whole foods, and vegetarian recipes. Pop over for a visit - it's bookmark worthy.
*********
Seen the
new giveaway
? Be sure to grab your chance - it ends this Sunday.
*********
I hope your day is truly special, that you don't sweat the small stuff,
and that you realize that being a "glass is half full" person is entirely more fun.